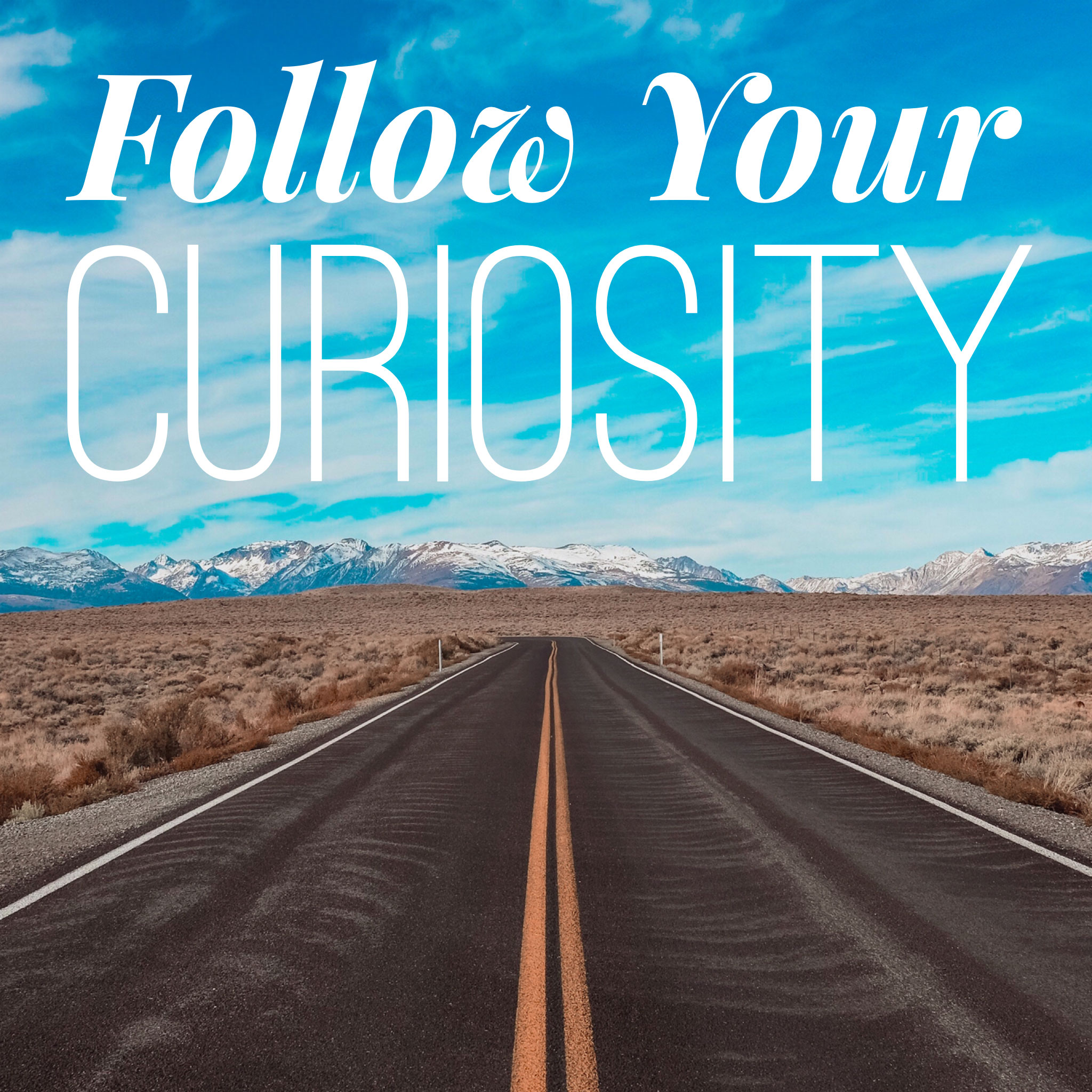 This week, I'm talking to Jennifer Nasta Zefutie, who has accomplished what many people think is impossible: she's a working actress, and the co-founder and co-producing artistic director of the Pegasus Theatre Company in Bordentown, New Jersey.
Jennifer has one of the most interesting (and unlikely) creative journeys you're likely to hear, and our wide-ranging conversation also covered loss aversion, why failure is essential, defining success for ourselves, and the theatrical improv rule of "Yes, and...," both as a creative principle and a way of life.
Check out the show notes and links at fycuriosity.com, and join the conversation on Facebook and Instagram! You can rate and review the show here. Thanks!