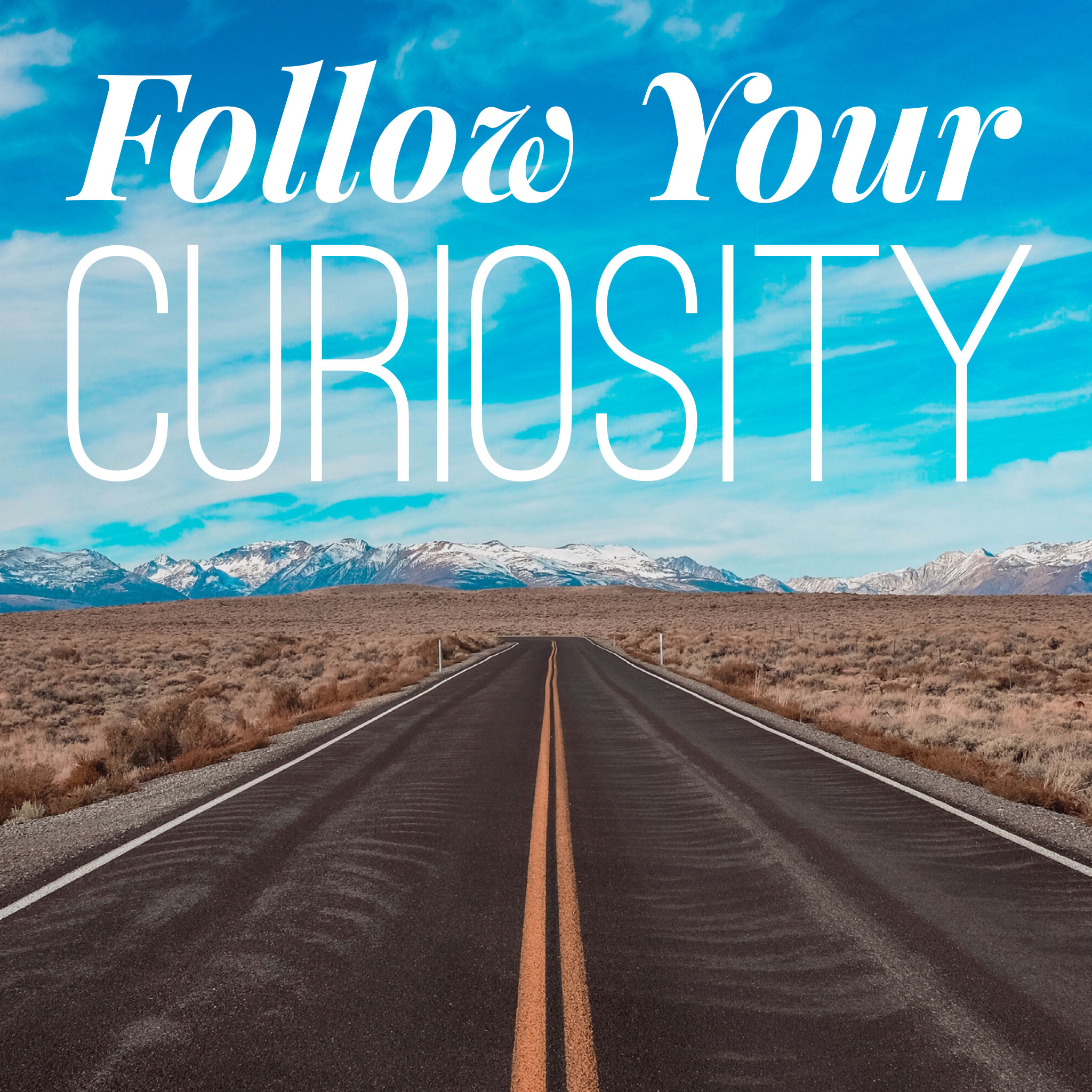 I've been beta testing the new Wisdom app over the last two weeks, which is sort of like a cross between a podcast and Clubhouse, where I can not only share my own thoughts and insights, but also talk to others about them. I thought you might like to hear what happens on that platform, and I'm hoping you'll check it out when the app makes its full release in a few weeks—I'd love to get to talk to you!
This episode is longer than my pep talks since it includes conversations with three guests. I hope it gives you a sense of what Wisdom will be like, and that you enjoy the discussion. Learn more about the app here.
Want more help with your creative process? Check out my Creative Tune-Up, which is full of my favorite coaching tools to help you get unstuck TODAY. 
I'd love to hear your feedback, questions, and experience with these ideas! Send me a note at fycuriosity.com, or contact me on Facebook, Instagram, or Twitter! I also post pretty regularly on TikTok.