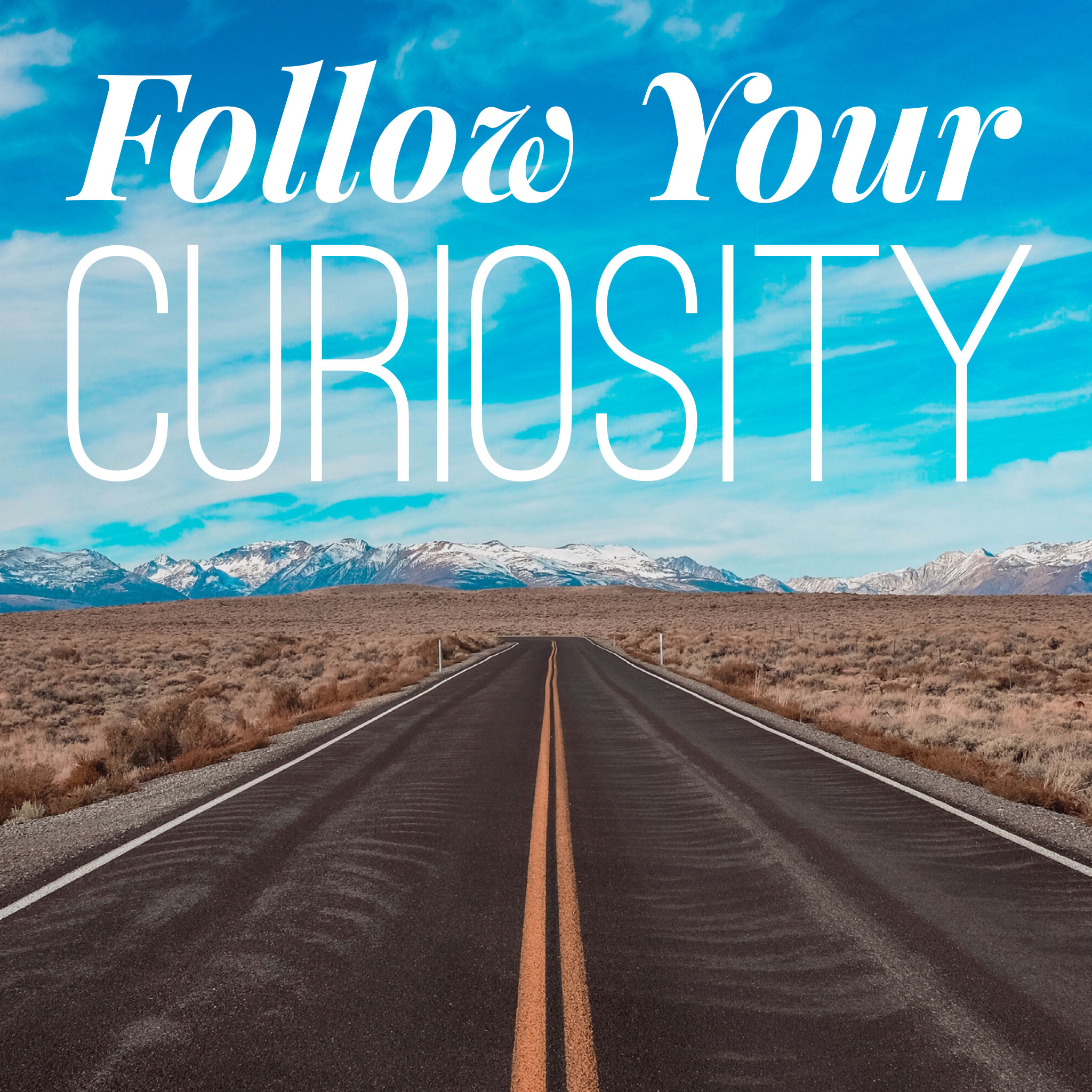 Tara Thieleke's art roots go back to her childhood, where two of her art teachers planted the seeds not only of the importance of art, but also of what kind of person she wanted to be. She's been actively making and sharing art ever since, even though her path to school teaching took a few detours.
Tara tells us about those two teachers, what she's learned from her students, how she applies improv's "Yes, and…" mantra to her teaching and her life, and more.
Want more help with your creative process? Check out my Creative Tune-Up, which is full of my favorite coaching tools to help you get unstuck TODAY. 
Check out the show notes at fycuriosity.com, and join the conversation on Facebook, Instagram, and Twitter! I also post pretty regularly on TikTok, and you can also listen on YouTube.