Episodes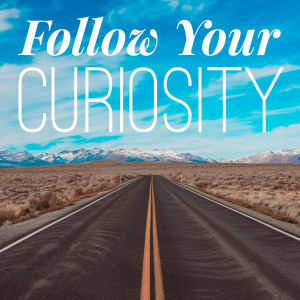 Wednesday Jul 19, 2023
Wednesday Jul 19, 2023
My guest this week is author David Roth, who spent thirty-five years as a professional writer of documentaries, corporate communications, multimedia, and more before turning to creative writing. He completed his MFA in 2017 and published his debut novel, The Femme Fatale Hypothesis in 2019. That book just received the American Book Fest's 2023 International Book Award for Best Literary Fiction. David and I talk about the differences between professional and creative writing, the pros and cons of the MFA, the inspiration for his novel, and more (and yes,  the hypothesis is a real thing!).
Episode breakdown:
[00:03:28] Imagination, challenges, and collaboration in writing.
[00:09:12] Being curious drives David to learn more.
[00:12:46] What is "The Femme Fatale Hypothesis"?
[00:16:59] Pursuing professional writing.
[00:27:02] MA experience: Learn, broaden, and challenge your writing.
[00:29:10] Seek critical feedback to improve your writing.
[00:37:00] Don't copy others, focus on your uniqueness.
[00:44:04] Beginnings of "The Femme Fatale Hypothesis"
[00:48:04] Death: Grief, fear, agency, and choices.
[00:56:16] "The Swerve" as a wake-up call.
[01:01:10] Second novel set in the fictional town of Marsville, Pennsylvania.
Please leave a review and in it, tell us about a time when you knew it was time to quit something and start something new.
Want more? Here are some handy playlists with all my previous interviews with guests in writing and publishing.
Check out the show notes at fycuriosity.com, and join the conversation on Post.news, Spoutible, and Mastodon!
And if you're feeling stuck in your own creative process, get the 6 Creative Beliefs that Are Screwing You Up, plus biweekly updates on what's going on in my world (including upcoming events), all for free!