Episodes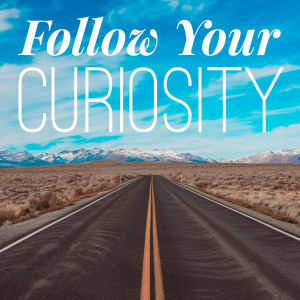 Wednesday Feb 01, 2023
Wednesday Feb 01, 2023
Jodi Krangle is a Toronto-based voice actor who works with major brands all over the world including Dell, BBVA, HGTV, Nespresso & Kraft. She's been heard in thousands of your favorite commercials and websites, so odds are very good that you've already heard her voice. She also hosts the Audio Branding podcast, which delves into how to make an impact with sound, and how sound influences us. We talk about her journey to voice acting, the reality of voice acting versus our perception of it, and some ways sound can alter perception that will probably surprise you. Jodi also has some advice for anyone who's considering a career in voice acting.
Please leave a review and in it, tell us about a time when incidents from your own life have turned up in your creative work!
Want more? Here's a handy playlist with all my previous interviews with guests in acting and theatre!
Check out the show notes at fycuriosity.com, and join the conversation on Post.news and Mastodon! And if you're feeling stuck in your own creative process, get the 6 Creative Beliefs that Are Screwing You Up, plus biweekly updates on what's going on in my world (including upcoming events) for free!