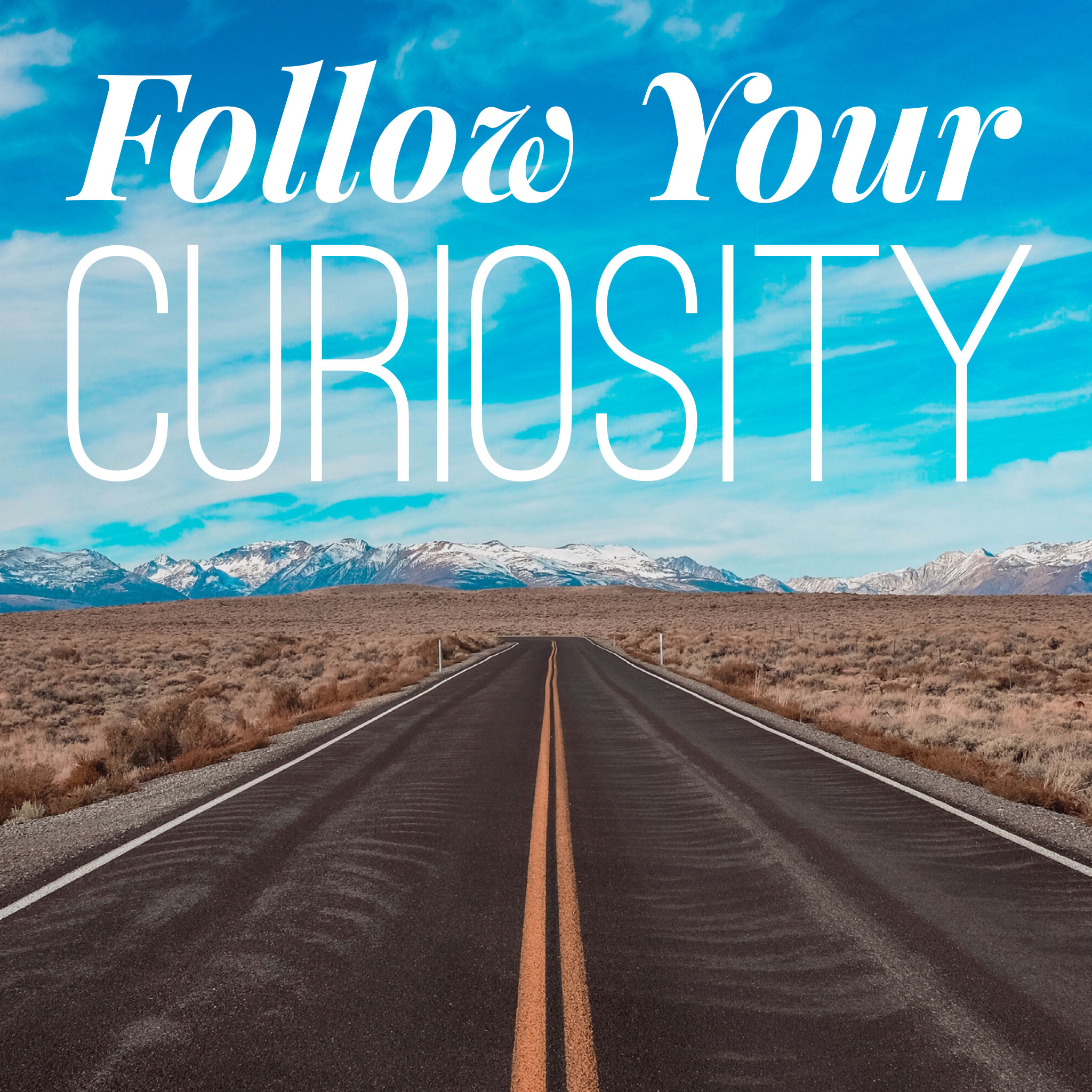 My guest this week is Madeleine Holly-Rosing, creator of the Boston Metaphysical Society series. Since beginning that series, Madeleine has created graphic novels, novels short stories, a coloring book, and is currently working an audio drama. Oh, and she's run NINE Kickstarters and has literally written the book on the subject: Kickstarter for the Independent Creator. And she's made helping others succeed one of her chief business priorities.
We talk about Kickstarter (including her latest), the intersection between screenwriting and graphic novels, working with collaborators for those graphic novels—and how much more diverse creators and fans are than many people realize—leaving room to be surprised in your creative work, and much more. 
Check out the show notes at fycuriosity.com, and join the conversation on Facebook, Instagram, and Twitter!