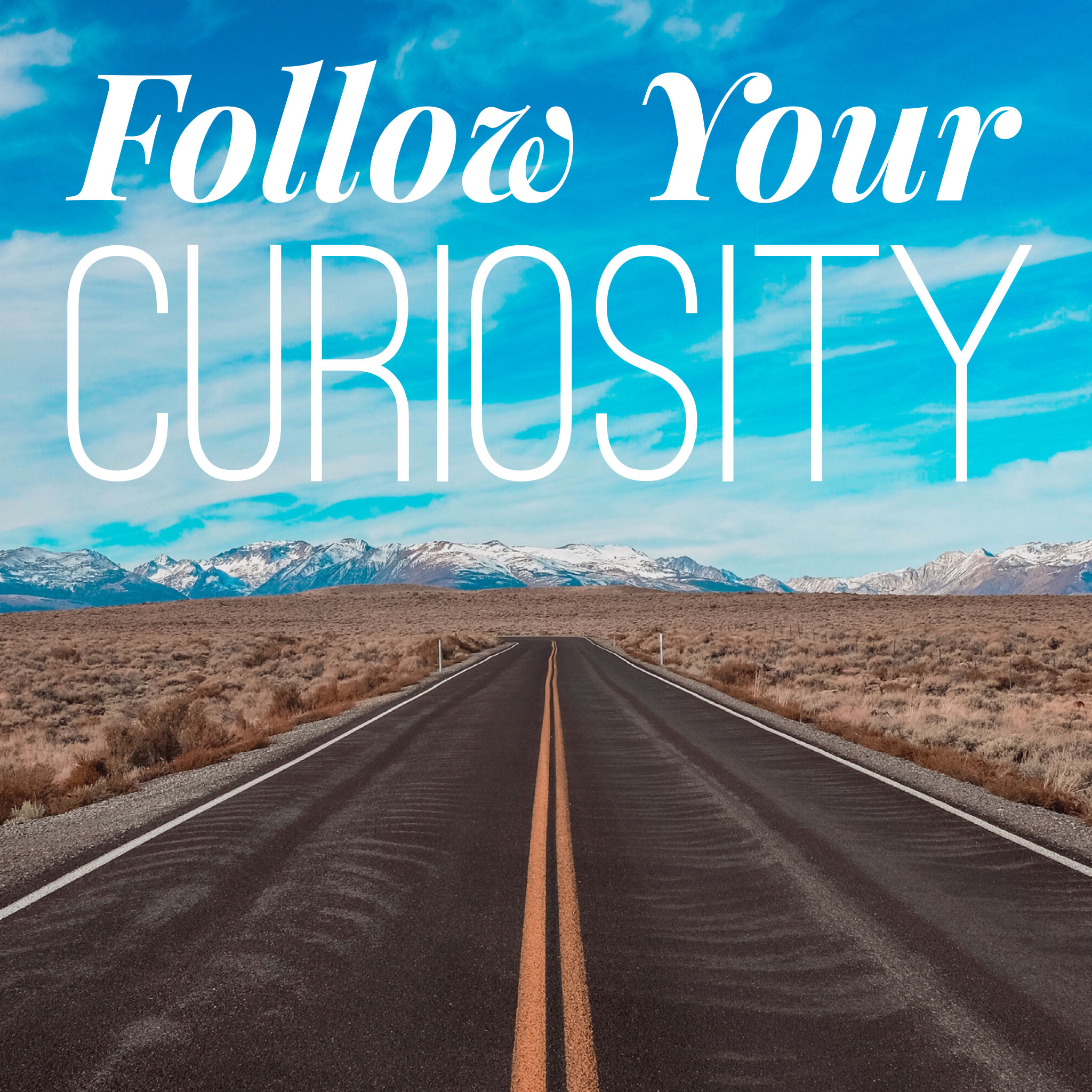 I couldn't resist this title for this episode, because it's true: Ryan Ward really did run away to join the circus. While that might sound silly, Ryan is wise beyond his years, having survived a deeply toxic relationship (which he discusses here), and reinvented himself, from changing his name to moving clear across the country to work as a circus performer and teacher. We talk not only about Ryan's history with the circus, but also about what he's learned from his journey—how he interacts with his world, how he handles fear, and perhaps most importantly, how he determines what works for him and what doesn't in relationships of all kinds, and how he handles the things that don't serve him well. We also talk about what we're learning from this pandemic, and how it may catalyze change personally as well as globally.
Ryan's is a story of concentrated personal growth, especially in terms of the importance of taking care of ourselves first, and the wisdom and courage that come out of that growth. There's a lot to think about in this conversation.
Check out the show notes and links at fycuriosity.com!, and join the conversation on Facebook and Instagram! You can rate and review the show here. Thanks!