Episodes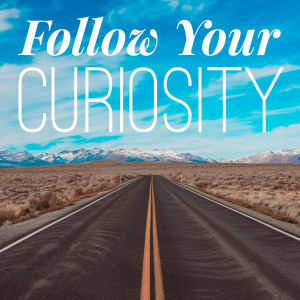 Wednesday Dec 22, 2021
Wednesday Dec 22, 2021
As always, at the holidays I share a favorite episode from the year. I hope you enjoy revisiting this episode!
The idea of "talking to God" may bring up images of saints or prophets—or a disconnect from reality. John Roedel fits in none of those categories. He's an improv comedian and poet who started writing conversations between himself and God as silly one-offs during a crisis of faith, only to find them becoming deeper and more insightful over time. One of his pieces from a few years ago went viral in the spring of 2020, to his great surprise, when the newly quarantined public found itself reflected in his words. John and I talk about being the family oddball, the perks and perils of "talking" with God (including readers' expectations), living your life according to "Yes, and..." and even enact that viral post for you.
Check out the show notes (including John's "Ten Seconds" video) at fycuriosity.com, and join the conversation on Facebook, Instagram, and Twitter!