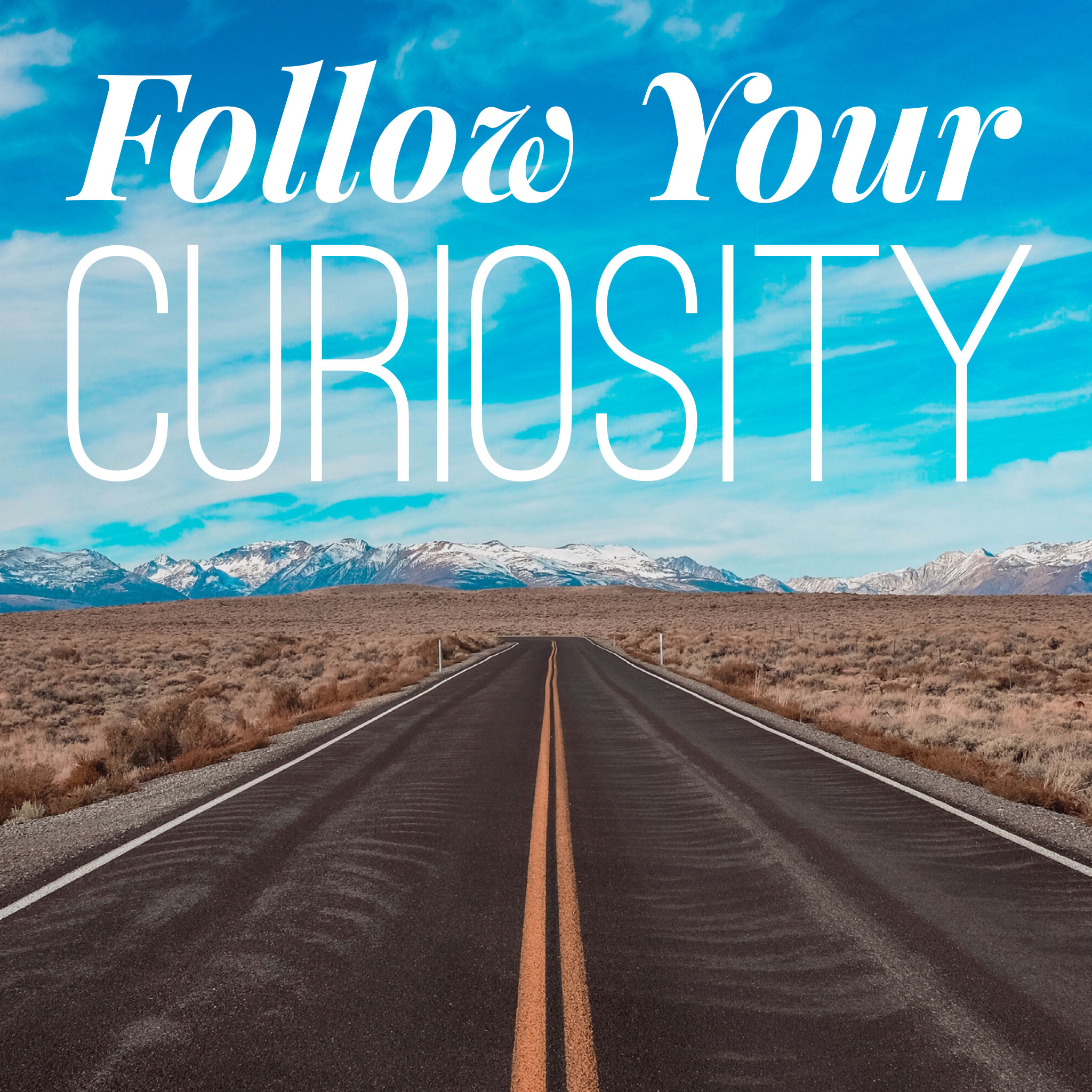 For the holidays, I'm giving you the chance to discover, or perhaps rediscover, two of my favorite episodes from the past year. This episode, with Anthony Wilson, stands out to me for its depth and its raw honesty about the creative process, and where life can take us when we least expect it. I hope you'll enjoy it as much as I do.
---
Anthony Wilson's varied pursuits almost all came to him accidentally: he is a teacher, composer, and writer—in fact, he co-authored the Doctor Who-related book BOOKWYRM with previous guest Robert Smith?. In this conversation, he shares his accidental path to teaching and writing, how he dealt with the worst criticism he's ever encountered as a musician, and what we can learn from kids. We also talked about the importance of structure and how YOU are the most important audience for your work.
Find show notes and links at fycuriosity.com, and join the conversation on Facebook and Instagram. You can rate and review the show here. Thanks!