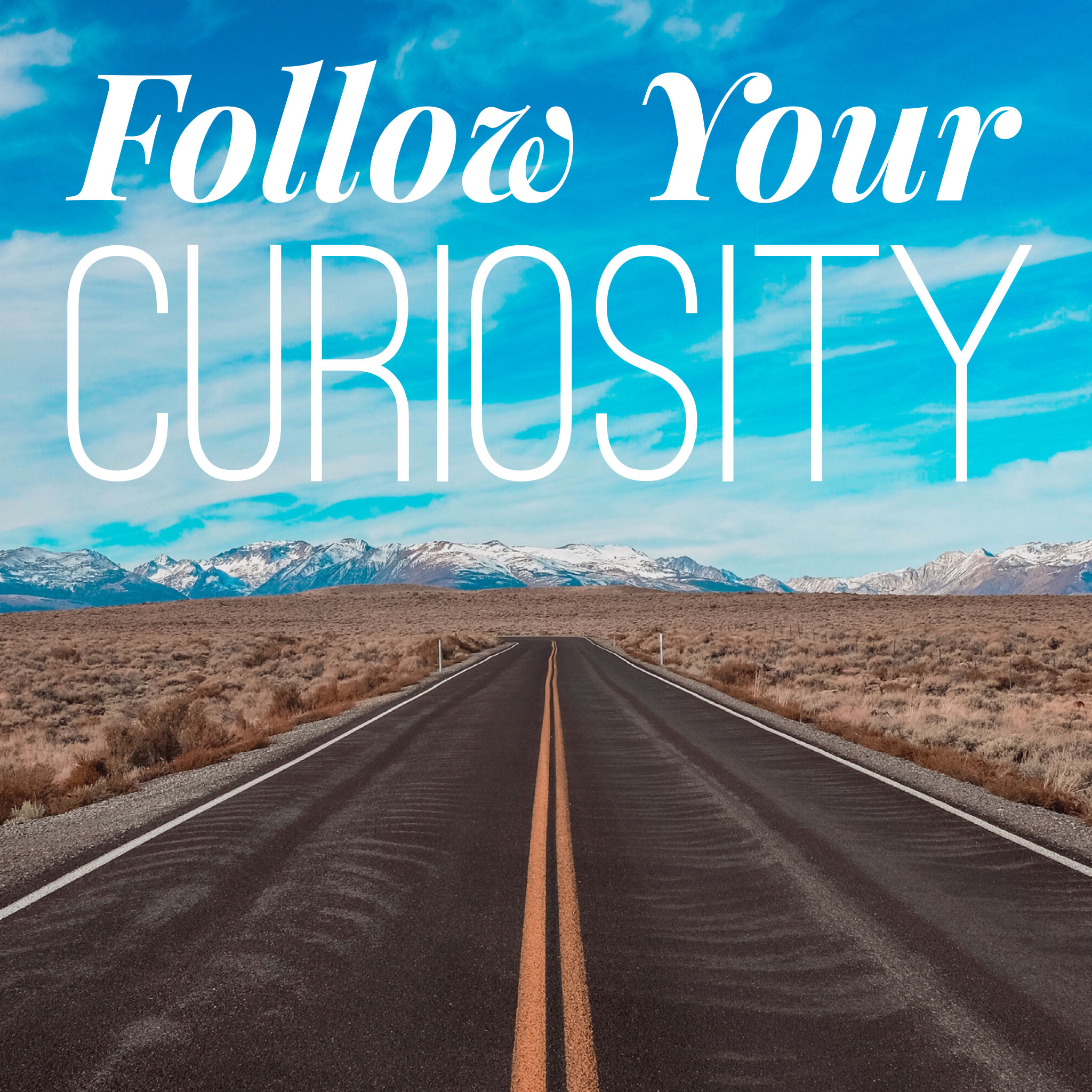 Over the last two episodes, we've heard from Todd Evans and Rachel Marianno, a brother and sister who grew up in an unusually artistic home and both became artists themselves. This week, their younger brother Orrin Evans joins me to round out the family and talk about his experience as the much younger child was similar and different, and how it influenced his career as a renowned jazz pianist and leader of the Grammy-nominated Captain Black Big Band. 
We talk about how he decided to leave college to pursue his career in music (and how his parents managed to walk the fine line of being supportive parents), how limiting his options forced Orrin to find ways to be successful—never more true than during the coronavirus pandemic—how the record industry has changed just over the last few decades, how the opportunity to visit other countries has changed him as a person, and a whole lot more. 
Check out the show notes and links at fycuriosity.com, and join the conversation on Facebook and Instagram! You can rate and review the show here. Thanks!