Episodes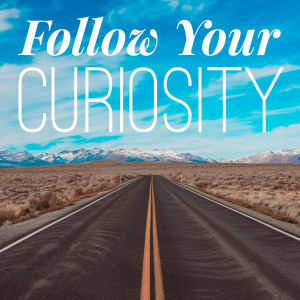 Wednesday Mar 15, 2023
Wednesday Mar 15, 2023
Novelist Michael McLaughlin trained as a doctor for more than a decade before deciding that medicine wasn't where he wanted to be after all. He moved back into his first love—fiction writing—in stages, moving to medical communications before deciding it was time to write full-time. Michael tells me how and why he made that shift, including how he wrote his first book, on career change, before jumping into the world of long fiction. We also talk about how he draws on his medical background and combines plotting and writing by the seat of his pants to get the best results in his work. 
Please leave a review and in it, tell us what helps you believe in yourself.
Want more? Here's a handy playlist with all my previous interviews with guests in writing and publishing!
Check out the show notes at fycuriosity.com, and join the conversation on Post.news, Spoutible, and Mastodon! And if you're feeling stuck in your own creative process, get the 6 Creative Beliefs that Are Screwing You Up, plus biweekly updates on what's going on in my world (including upcoming events) for free!