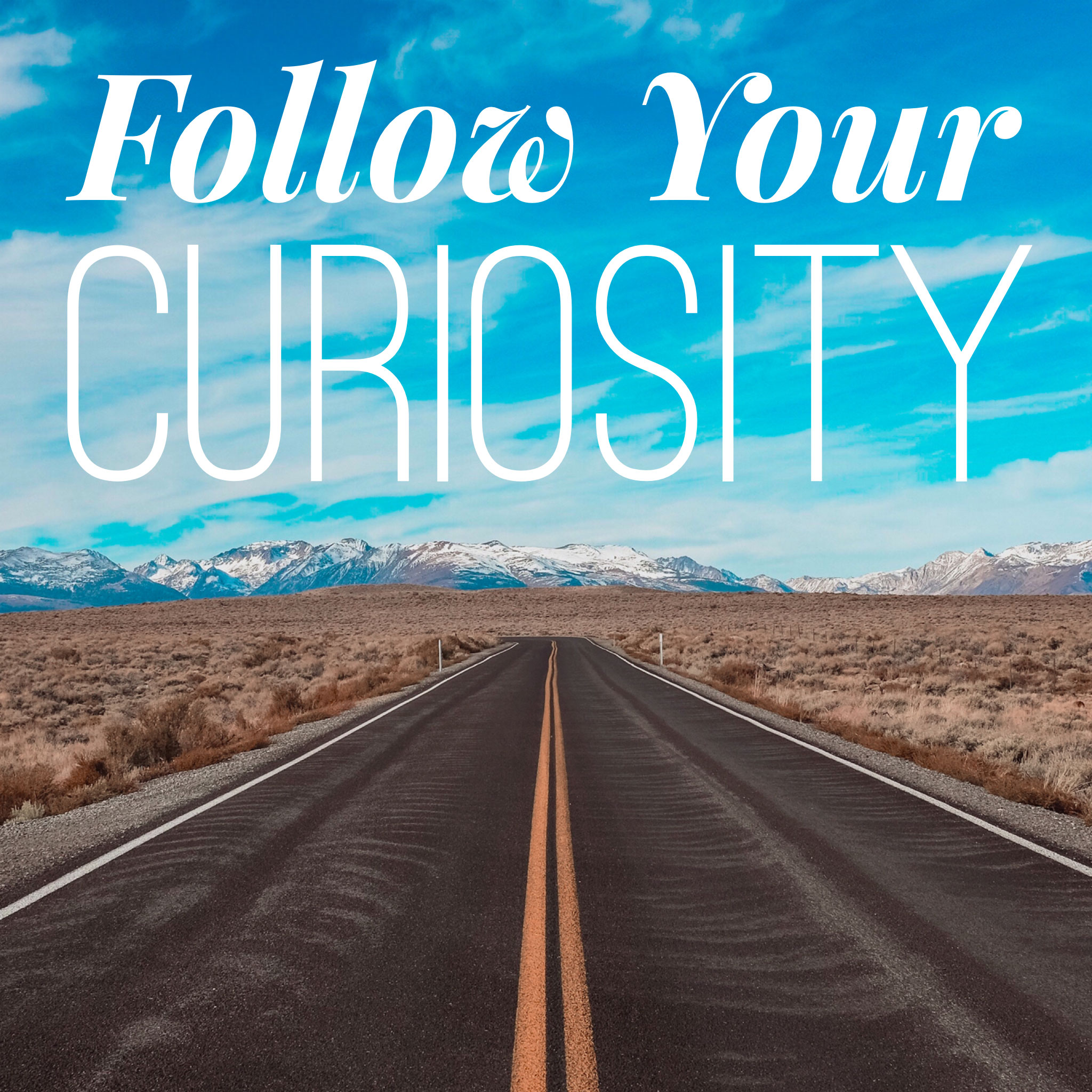 Michael Smith is a software engineer turned musician—or is it the other way around? He's worked for Google, Swiftkey, and fuboTV, all while staying active as a musician and actor on the side.
I wanted to talk to Michael about how he balances the two, and also about the creative side of coding, which sounds to so many of us like a highly uncreative activity. We also talk about just what an algorithm is, how he chose whether to focus on code or music, the mathematics of music, and why the delicate balance of math and music is so important to him.
Check out the show notes—including the Bach video he mentions—at fycuriosity.com, and join the conversation on Facebook and Instagram! You can rate and review the show here. Thanks!