Episodes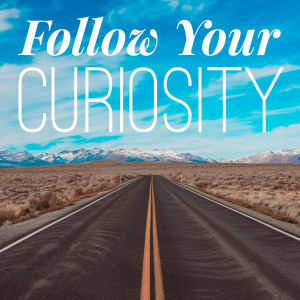 Wednesday Aug 02, 2023
Wednesday Aug 02, 2023
Caroline Whiddon thought she was going to play French horn professionally, but panic and anxiety had other ideas. Fortunately, orchestra administration turned out to be her true home, ultimately leading her to co-found the Me2/ orchestra with her husband, conductor Ronald Braunstein. Braunstein's bipolar diagnosis left him unable to find work, and Me2/ is the world's only classical music organization created by and for individuals with mental illnesses and the people who support them. Caroline and I talk about the power of music to create change, what happens when you create stigma-free zones, the documentary, Orchestrating Change, that chronicles Me/2's journey, and more.
Episode breakdown:
[00:04:31] Following someone else's strict sense of music education vs. having a strong inner sense of musical identity.
[00:07:36] Panic attacks derail performance career, and lead to orchestra administration instead.
[00:16:44] Starting orchestra administration in Savannah.
[00:22:49] Conductor Ronald Braunstein decides to start a non-auditioned orchestra for the mentally ill.
[00:30:49] Challenging beginnings, slow growth, but incredible progress.
[00:35:15] Integration breaks stigma, impacts everyone's lives.
[00:41:08] Music for mental health, supporting and educating.
[00:48:20] A chance discovery leads to inspiring documentary.
[00:51:22] Film documents musician's journey despite challenges.
[00:58:43] Signage promotes safe spaces, challenges stigma.
[01:02:46] Strategic planning for expansion, focus on accessibility.
Please leave a review and in it, tell us about a time when being fully seen made a difference to you.
Want more? Here are some handy playlists with all my previous interviews with guests in music.
Check out the show notes at fycuriosity.com, and join the conversation on Post.news, Spoutible, and Mastodon!
If you'd like weekly updates, plus a chance to see what's going on in my world, check out my new (free!) Substack newsletter.