Episodes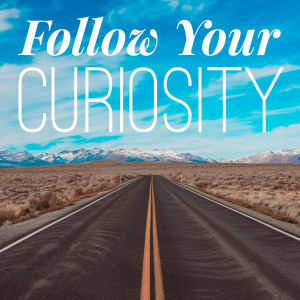 Wednesday Jan 18, 2023
Wednesday Jan 18, 2023
My guest today is Michael Hearns, a veteran law enforcement officer whose experience includes working undercover with Miami's vice, intelligence, and narcotics unit—yes, like Miami Vice—and has also worked as a technical consultant on a variety of movies and tv shows. These days, Michael is the author of the Cade Taylor police thrillers, including Trust No One. We talk about his law enforcement career, how realistic police shows (including Miami Vice) actually are, and his dedication to authenticity in his novels. We also take on the realities of the creative life vs. its portrayal on screen, and why it's worth answering your creative call anyway. 
Please leave a review and in it, tell us about a time when incidents from your own life have turned up in your creative work!
Want more? Here's a handy playlist with all my previous interviews with guests in writing and publishing!
Check out the show notes at fycuriosity.com, and join the conversation on Post.news and Mastodon! And if you're feeling stuck in your own creative process, get the 6 Creative Beliefs that Are Screwing You Up, plus biweekly updates on what's going on in my world (including upcoming events) for free!