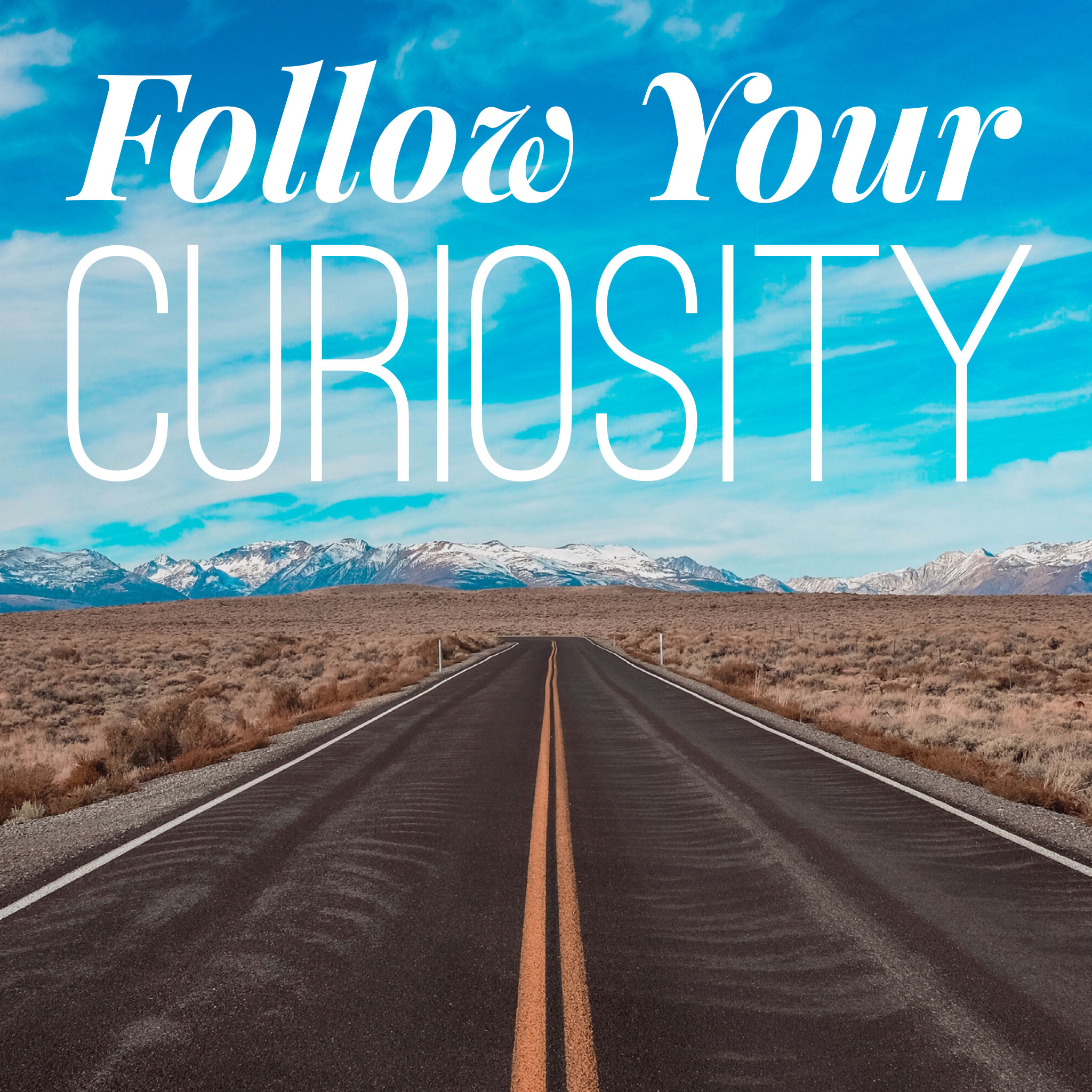 Musician Paul Bessenbacher, known to his friends and fans as PB, lives a genuine optimism best summed up in his signature statement: "It's gonna be great." PB has followed the flow of that sentiment from an undergraduate degree that let him experiment with every genre he could find, to learning recording engineering on the fly, to forming a band—more of a collaboration—Opus Orange. Oh, and he also composes for film.
We talk about all that and particularly about how he navigates the flow, avoids being bogged down by worry, and why we should all embrace failure and give each other grace for being imperfect.
Check out the show notes at fycuriosity.com, and join the conversation on Facebook, Instagram, and Twitter! I also post pretty regularly on TikTok, and you can also listen on YouTube. And if you're feeling stuck in your own creative process, I made the Creative Tune-Up just for you!