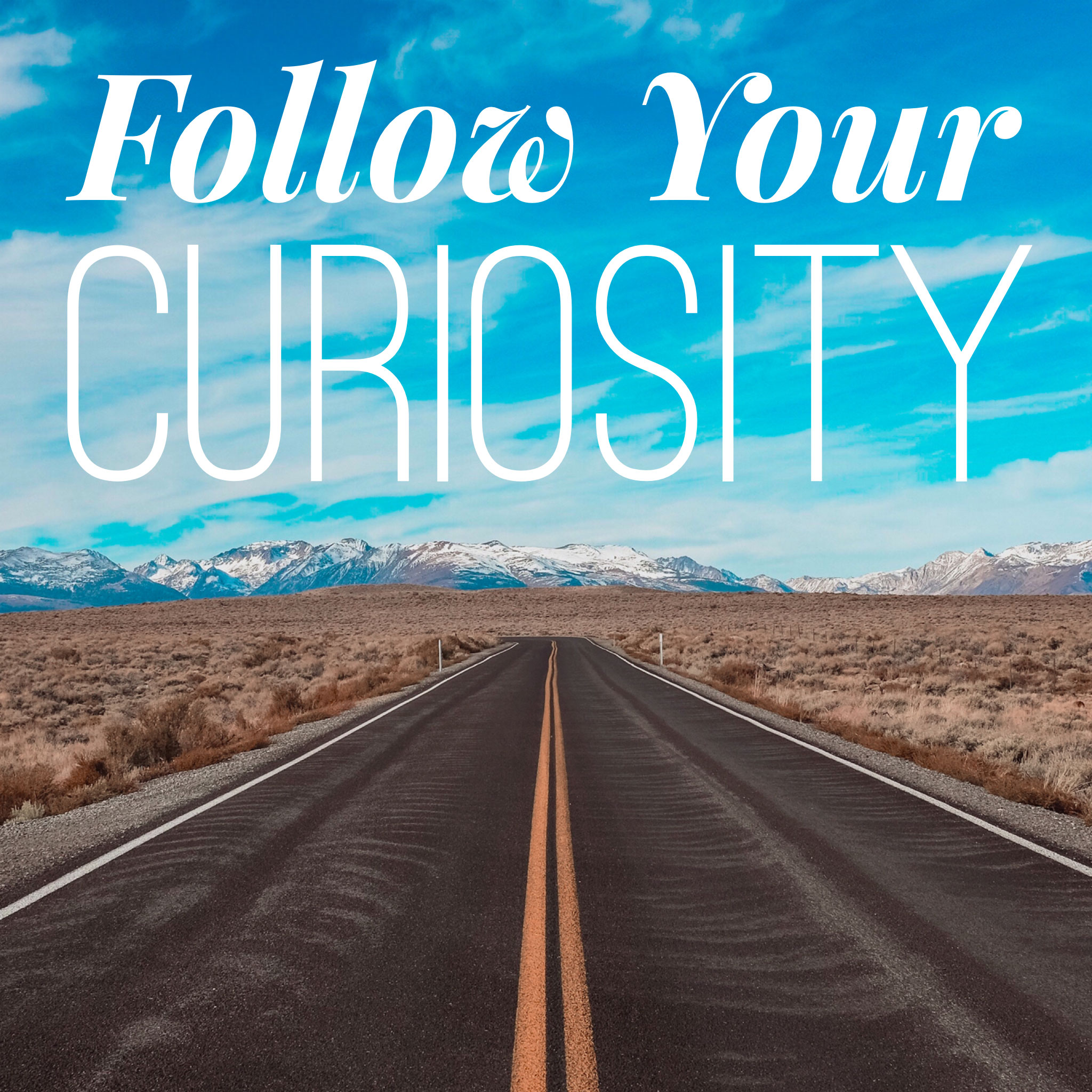 As a young child, Rupert Goodwins was equally fascinated by science and gadgetry, and by the English language. He followed both into a career as a tech journalist, both in print--his weekly diary was one of the first blogs--and on radio and TV. He now co-writes The Big Data Show, a play that educates kids about data and hacking, and his BBC Radio 4 essay series, "Let There Be Dark," chronicles the loss of his eyesight and the process of adapting to it.
We talk about how he got hooked on technology, how Clive James influenced his writing, how to find a second (or third!) career path in midlife, the ups and downs of social media, and more.
Check out the show notes at fycuriosity.com, and join the conversation on Facebook and Instagram! You can rate and review the show here. Thanks!