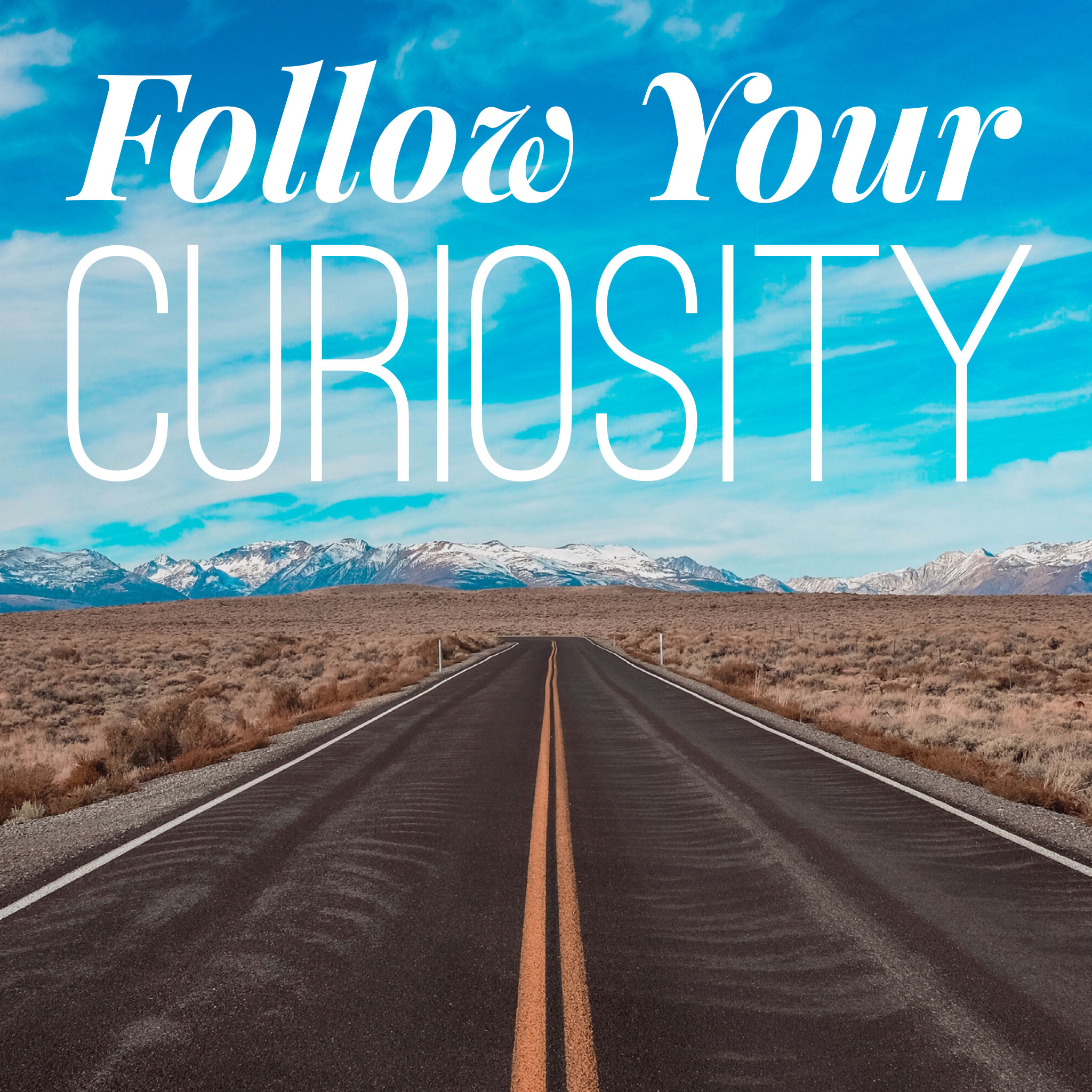 When your father is a playwright and your mother is a lyric soprano, you're unavoidably exposed to a creative outlook on life. This week begins a series of three episodes where we'll be hearing from three siblings from an incredibly artistic family, all of whom are artists themselves.
We start with Todd Evans, the eldest sibling, a poet who has started several open mics in the Trenton, NJ, area, and also started the Don Evans Players, which performs his father's plays and other classics. We talk about what inspired him to start that group, how art came back to him after a period of addiction, and how his parents influenced him as a child and never lost their faith in him. He also graces us with a beautiful, brand-new poem.
Next time, I'll be talking to his sister, poet and school administrator Rachel Marianno, and we'll round the set out with his brother Orrin Evans, of the Grammy-nominated Captain Black Big Band.
Check out the show notes at fycuriosity.com for details, including a video tribute to their mother (including some of her singing!), and share your thoughts with us on Facebook and Instagram! You can rate and review the show here. Thanks!