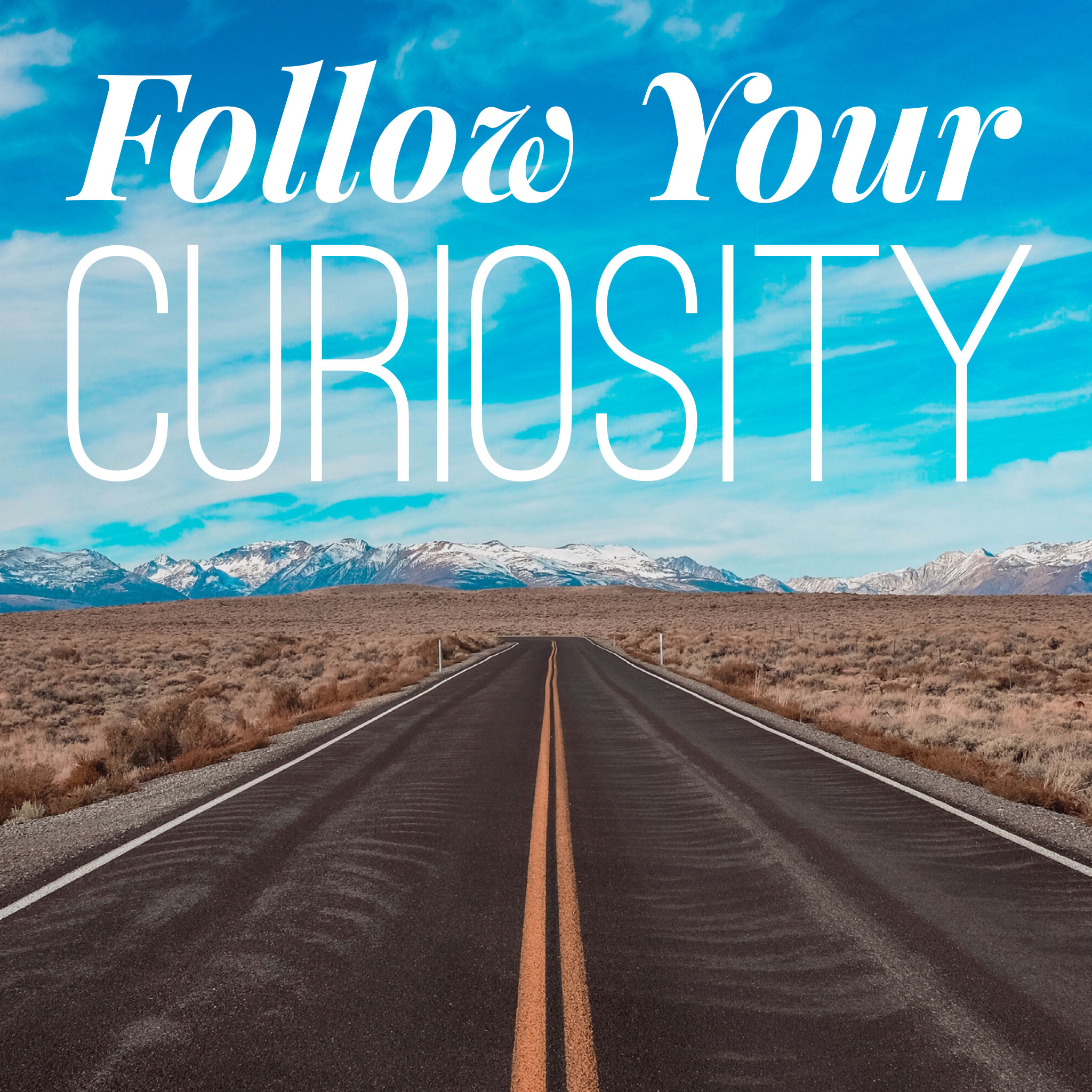 When I think of someone who is unstoppably creative, I think of Leonie Dawson, who is my guest today. As you'll hear, Leonie is an artist, writer, and inveterate experimenter who build a 7-figure business by trying as many things as possible to see what she loved the most, and runs on the philosophy that whoever's having the most fun wins. We talk about everything from how she encourages creativity with her kids to her decision to leave social media to the fact that it really is okay to decide not only who you want to work with, but who you don't—and a whole lot more. This is a wide-ranging conversation that offers a lot to chew on for any creative soul or entrepreneur.
**There's some strong language in this episode.
Check out the show notes at fycuriosity.com, and join the conversation on Facebook, Instagram, and Twitter! I also post pretty regularly on TikTok, and you can also listen on YouTube. And if you're feeling stuck in your own creative process, I made the Creative Tune-Up just for you!