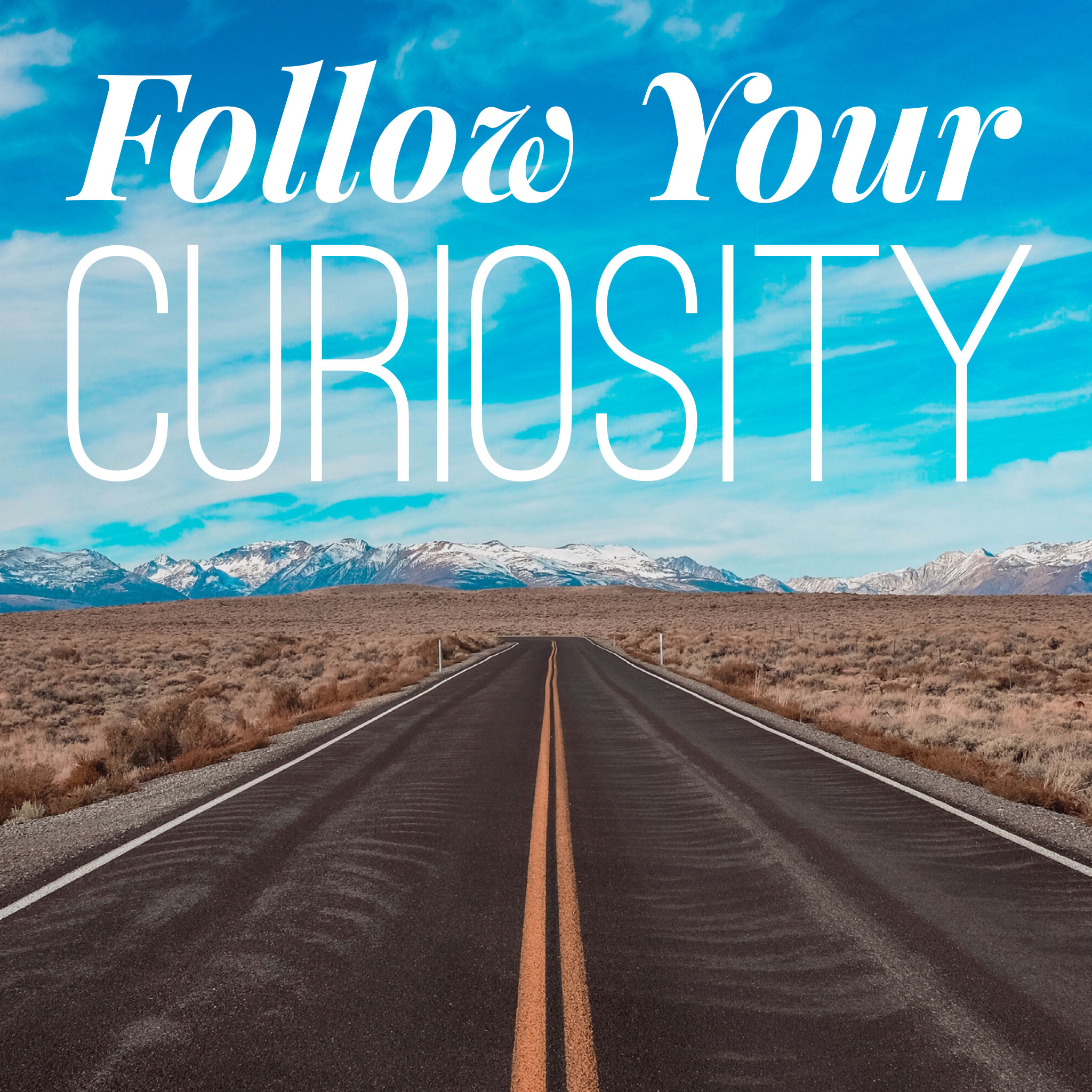 If you've listened for a while, you know I have a VERY broad definition of "creativity," and the show is called "Follow Your Curiosity" for a reason. Kyle Fletcher is a different sort of guest—he specializes in educating others about spirits and cocktails—with a journey that's all about the curiosity. Kyle has allowed his enthusiasm for, and interest in, the beverage world to lead him down a path that has included learning how to learn about the field, channeling his interest in performance into his YouTube channel, and just plain letting his excitement run wild in a way that is infectious—even if you're not into whiskey, cocktails, or even coffee (I can say this from experience!).
Since we're in the festive season, if you're looking for some factoids to impress your friends, you'll find some here, too!
Check out the show notes at fycuriosity.com, and join the conversation on Facebook and Instagram! You can rate and review the show here. Thanks!