Episodes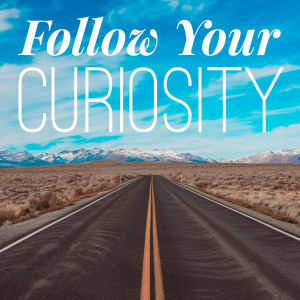 Wednesday Feb 22, 2023
Wednesday Feb 22, 2023
Building on last week's conversation with Nina Hart about Keith Johnstone's book, "Impro," here's why putting on a persona can be a valuable part of your creative process.
Want more? Here's a handy playlist with all my Creative Pep Talk episodes.
Get the 6 Creative Beliefs that Are Screwing You Up, plus biweekly updates on what's going on in my world (including upcoming events) for free!
I'd love to hear your feedback, questions, and experience with these ideas! Send me a note at fycuriosity.com, or contact me on Post.news, Spoutible, and Mastodon!