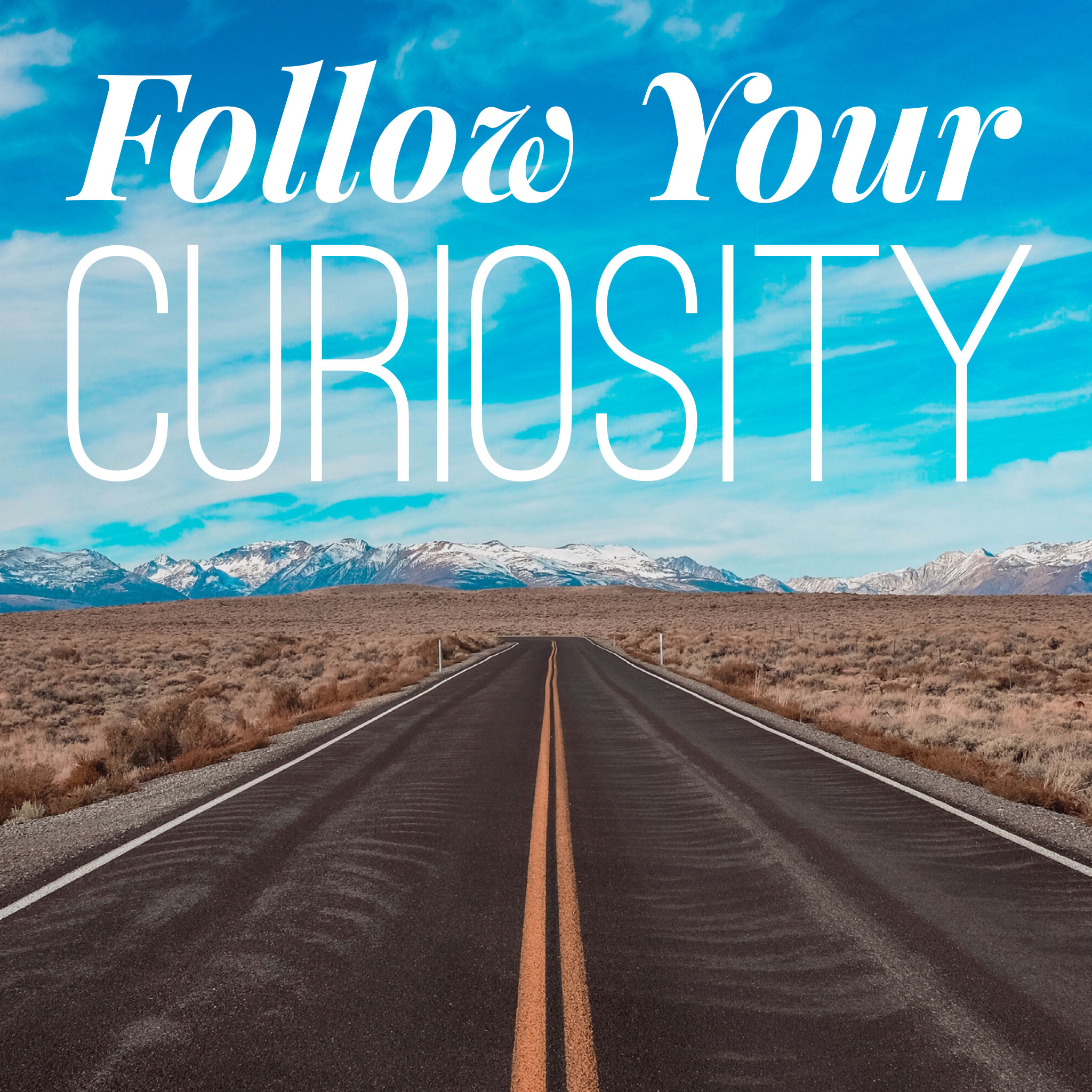 Are you the last item on your own list? If so, you're not alone—we all fall into this trap. Did you know it could be tamping down your joy and your creative process? Listen for the simple solution!
Sign up for my FREE monthly Creative Check-In call here.
Feeling stuck in your creative process? Or wondering how to start having a creative process at all? Check out my super-affordable Creative Tune-Up, which is full of my favorite coaching tools to help you get moving TODAY.