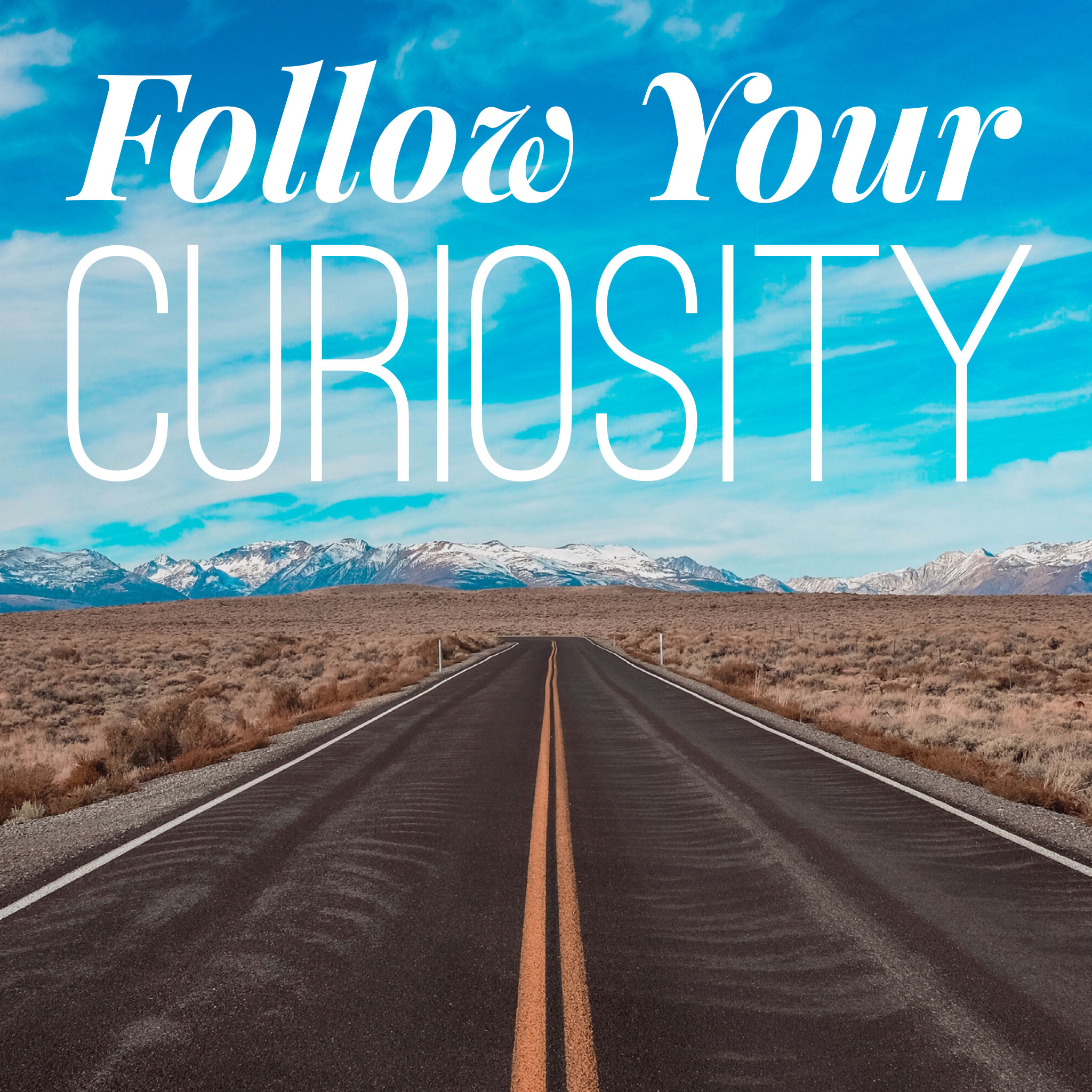 Following up from last time: how my nephew's piano recital went, and what we can all learn from how he handled the unexpected.
As always, I love to hear your thoughts about what you've heard. Leave a review and tell me about a time when laughter saved you.
Sign up for my FREE monthly Creative Check-In call here.
Feeling stuck in your creative process? Or wondering how to start having a creative process at all? Check out my super-affordable Creative Tune-Up, which is full of my favorite coaching tools to help you get moving TODAY.