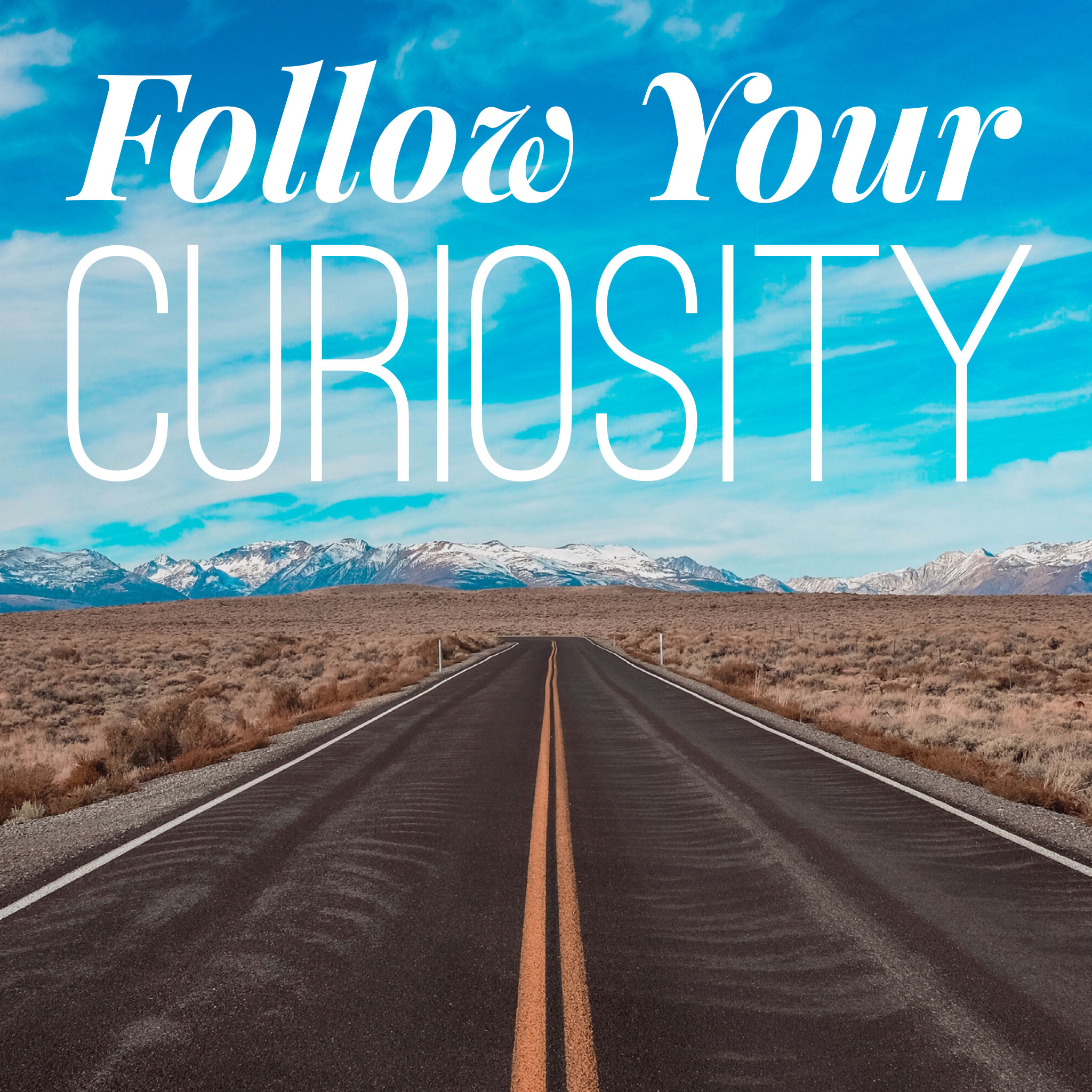 Appreciation is one of the more powerful tools in the creativity toolbox, and it helps in the rest of life, too! Hear why you should give it a try, and join me in an annual appreciation exercise that's guaranteed to lift your spirits and those of everyone you care about.
Want more help with your creative process? Check out my Creative Tune-Up, which is full of my favorite coaching tools to help you get unstuck TODAY. 
I'd love to hear your feedback, questions, and experience with these ideas! Send me a note at fycuriosity.com, or contact me on Facebook, Instagram, or Twitter!