Episodes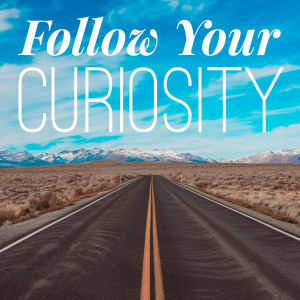 Tuesday Dec 21, 2021
Tuesday Dec 21, 2021
A bonus holiday pep talk, short and sweet: It's okay to rest! In fact, I highly encourage it. And I'm telling you why in under three minutes.
Want more help with your creative process? Check out my Creative Tune-Up, which is full of my favorite coaching tools to help you get unstuck TODAY. 
I'd love to hear your feedback, questions, and experience with these ideas! Send me a note at fycuriosity.com, or contact me on Facebook, Instagram, or Twitter!