Episodes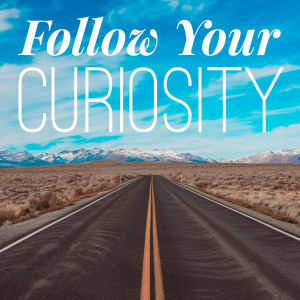 Wednesday Sep 20, 2023
Wednesday Sep 20, 2023
Life happens. Stuff goes wrong. It's a cliché, but when you're handed lemons, sometimes the best thing to do is to make lemonade. I'll tell you why in this short episode.
Please leave a review, and in it, tell us about how you made the best of a bad situation.
I'm experimenting with my own writing over on Substack! It's called The Spark, it's free, and I hope you'll join us!
Want more tips? Check out this playlist with all my previous Creative Pep Talks!
I'd love to hear your feedback, questions, and experience with these ideas! Send me a note at fycuriosity.com, or say hello on Threads!