Episodes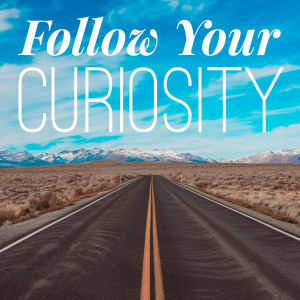 Wednesday Sep 06, 2023
Wednesday Sep 06, 2023
What can a simple choice from actor David Tennant tell us about creative freedom? I'll tell you in this short episode.
Please leave a review, and in it, tell us about how you might stop taking things so seriously.
I'm experimenting with my own writing over on Substack! It's called The Spark, it's free, and I hope you'll join us!
Want more tips? Check out this playlist with all my previous Creative Pep Talks!
I'd love to hear your feedback, questions, and experience with these ideas! Send me a note at fycuriosity.com, or say hello on Threads!