Episodes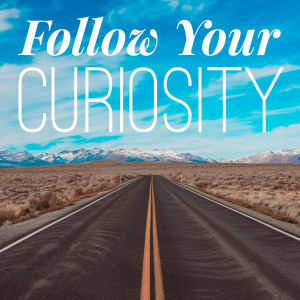 Wednesday Aug 23, 2023
Wednesday Aug 23, 2023
Odds are good you're making things harder than they need to be—and that's getting in your way more than you realize.
Please leave a review, and in it, tell us about how you've made something less hard on yourself.
I'm experimenting with my own writing over on Substack! It's called The Spark, it's free, and I hope you'll join us!
Want more tips? Check out this playlist with all my previous Creative Pep Talks!
I'd love to hear your feedback, questions, and experience with these ideas! Send me a note at fycuriosity.com, or say hello on Threads!