Episodes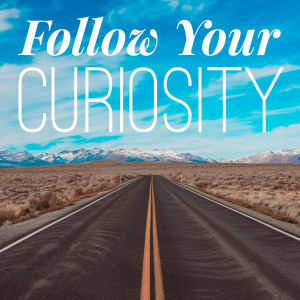 Wednesday Jul 26, 2023
Wednesday Jul 26, 2023
Which project should you work on next? And what should you do when you feel downright compelled to work on something, even if it's not the next thing on your list? I'll tell you in this short episode.
Check out my new newsletter, The Spark! It's free, and I hope you'll join us!
Want more tips? Check out this playlist with all my previous Creative Pep Talks!
I'd love to hear your feedback, questions, and experience with these ideas! Send me a note at fycuriosity.com, or say hello on Threads!