Episodes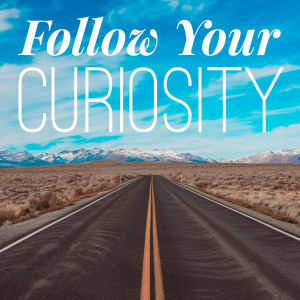 Wednesday Mar 01, 2023
Wednesday Mar 01, 2023
Author Matt Leyshon spends his days as a software engineer before morphing into a fervent writer at night. He's best known for his writing and research for his debut novel, Jack the Ripper: Live and Uncut, which has received the Jack the Ripper: Book of the Year award for fiction from the Ripperology community. He has also appeared as a Jack the Ripper expert at MegaCon and on the History Channel.
Matt joins me to talk about why that book was self-published for only six months, his foray into writing a thriller in a fantasy setting, the importance of encouragement in the creative process, why creative folks should always be bold and take chances to promote their own work, and more.
Please leave a review and in it, tell us what helps you believe in yourself.
Want more? Here's a handy playlist with all my previous interviews with guests in writing and publishing!
Check out the show notes at fycuriosity.com, and join the conversation on Post.news, Spoutible, and Mastodon! And if you're feeling stuck in your own creative process, get the 6 Creative Beliefs that Are Screwing You Up, plus biweekly updates on what's going on in my world (including upcoming events) for free!