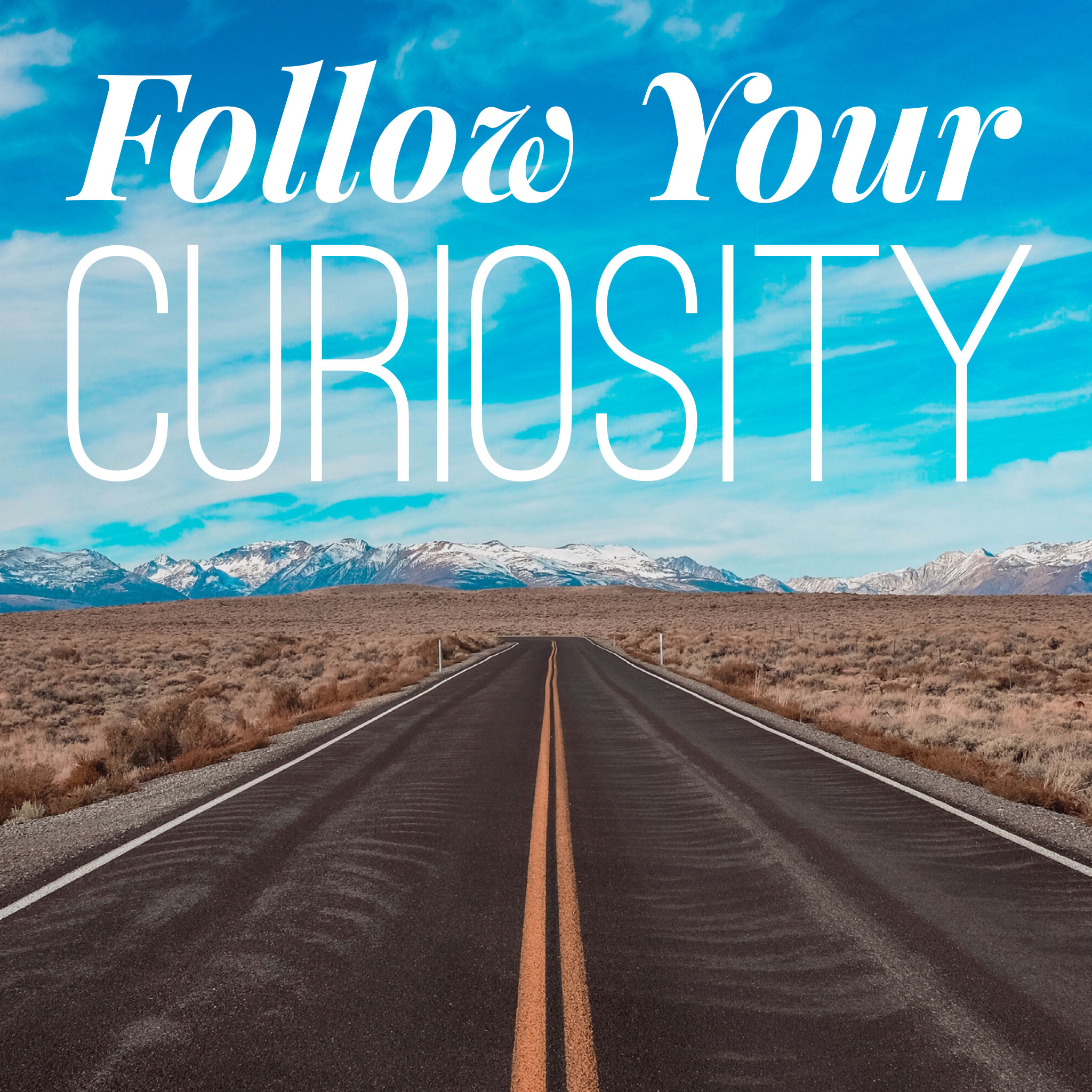 This week—this month!—I have the honor and pleasure of talking with actor Paul McGann. He started his career in the West End, moving to TV with the BBC's Monocled Mutineer, and to film with the cult classic Withnail and I. His credits also include Horatio Hornblower, Luther, and the Dickens adaptation Our Mutual Friend, and he's narrated numerous documentaries. All that said, he's probably best known as the Eighth Doctor from Doctor Who.
In the first of two episodes, Paul and I talk about how his elder brother, Joe, steered him to drama school, the advice he was given early on, and, of course, how he came to be the Eighth Doctor—and what that role has taught him about himself, fandom, and the power of stories to influence our lives.  
Check out the show notes and links at fycuriosity.com, and join the conversation about this episode on Facebook and Instagram! You can rate and review the show here. Thanks!