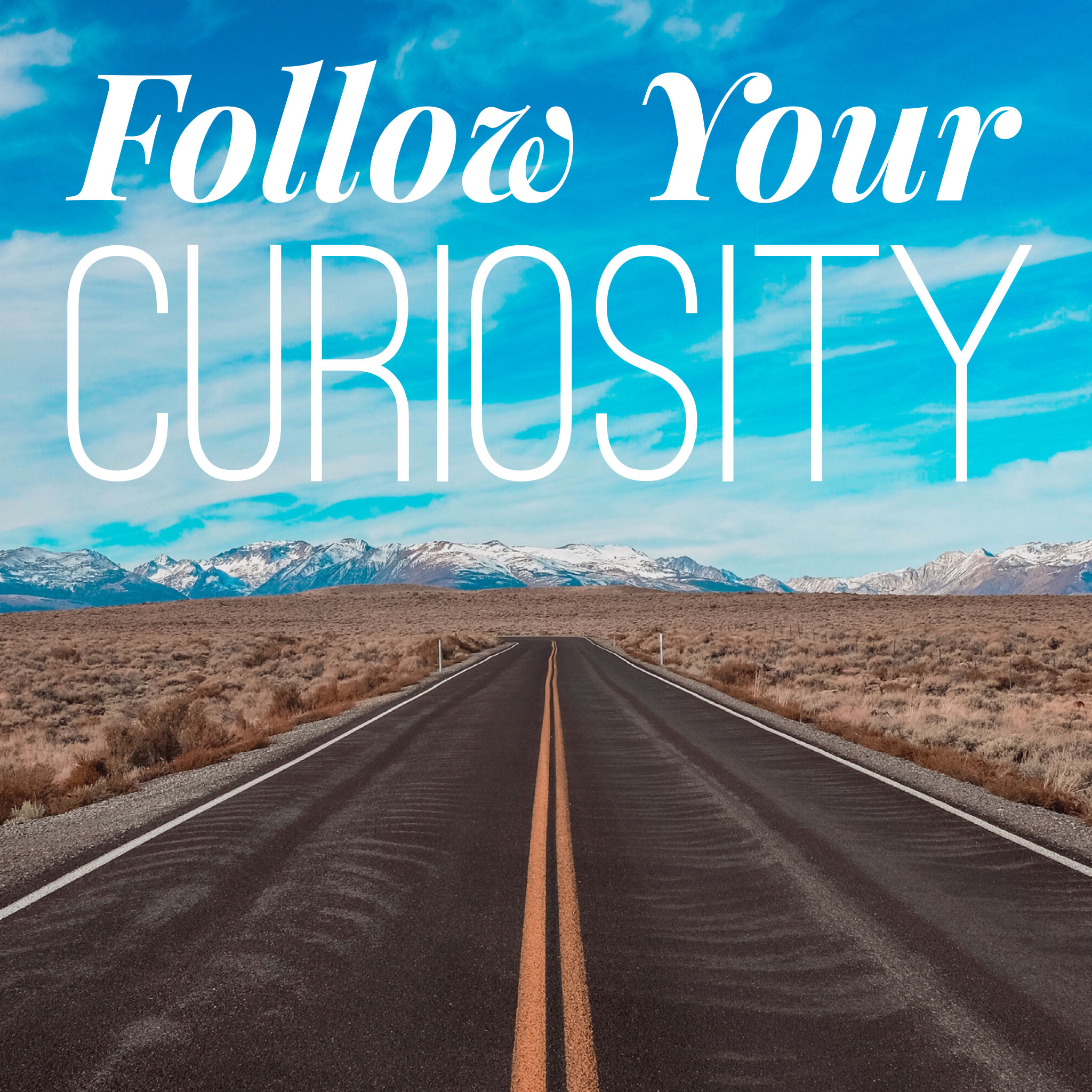 My guest this week is Michael Broussard, an actor, activist, musician, and artist. His solo show, "Ask a Sex Abuse Survivor," uses his own experience to demystify and destigmatize abuse trauma while also giving his audience, which often includes fellow survivors, a chance to ask questions and open up about their own experiences in a safe environment. As you'll hear, it's a show that's grown with its creator both in scope and content, and has also branched into the online world during the pandemic, reaching a far wider audience than ever before.
We also talk about living with trauma, processing trauma through art, and how Doctor Who fandom gave Michael a desperately needed social outlet, a chance to embody a role model, and more.
Trigger warning for sexual abuse.
Check out the show notes at fycuriosity.com, and join the conversation on Facebook, Instagram, and Twitter!