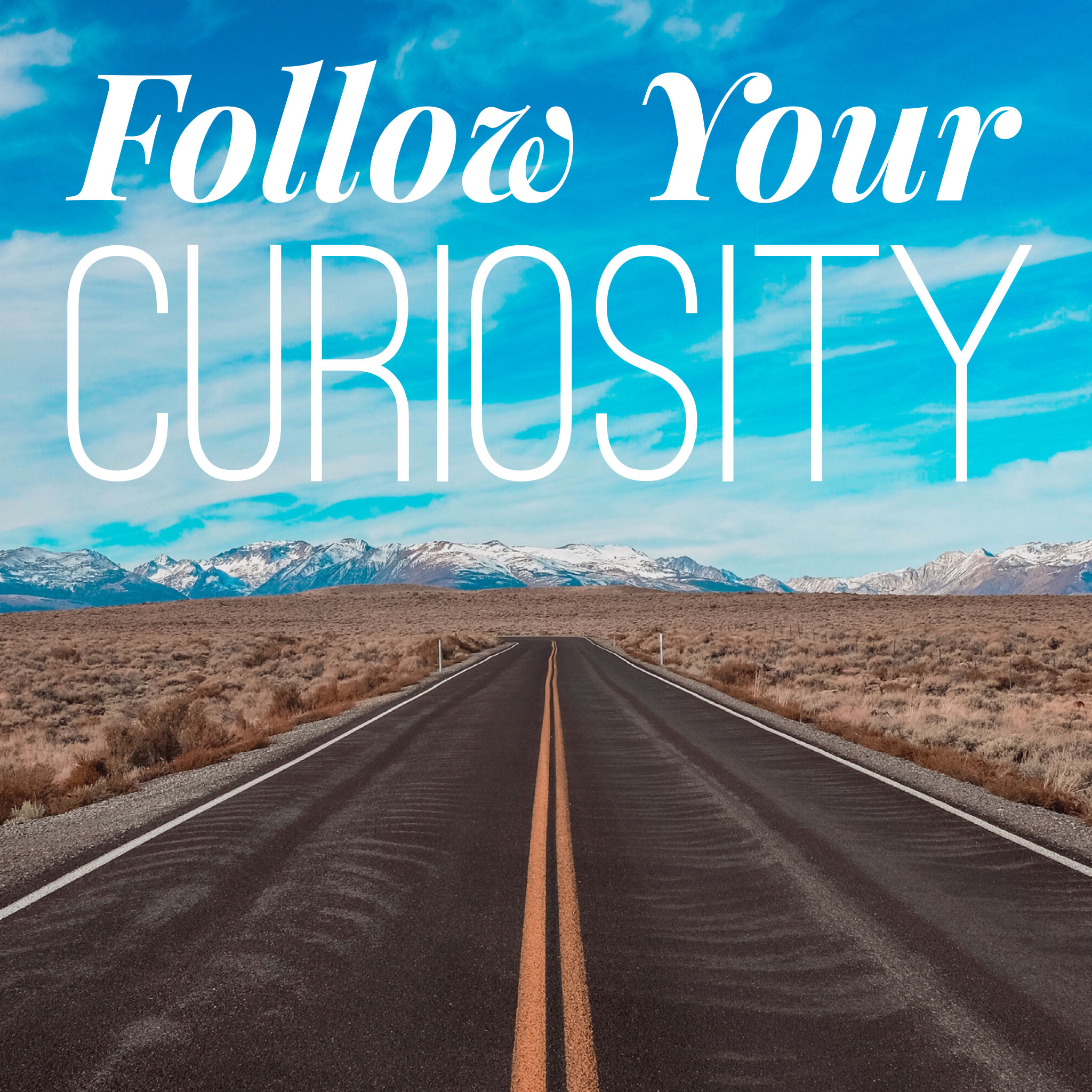 Author Mark Ryall explores the exciting, and ethically daunting, world of genetic engineering in his novel, Age-Decoded. Focused on the current technology called CRISPR, he explores the wide variety of possibilities the technology opens up. It's a project that brings together his background in math and science as well as teaching. Our conversation digs into the technology, the unusual path to his first encounter with it, and how he used the novel format to delve into the opportunities and issues it presents. We also talk about how important it is to find what Mark calls your genuine self, especially if the path you're meant to be on isn't obvious to you.
Check out the show notes at fycuriosity.com, and join the conversation on Facebook, Instagram, and Twitter! I also post pretty regularly on TikTok, and you can also listen on YouTube.
Want more help with your creative process? Check out my Creative Tune-Up, which is full of my favorite coaching tools to help you get unstuck TODAY.