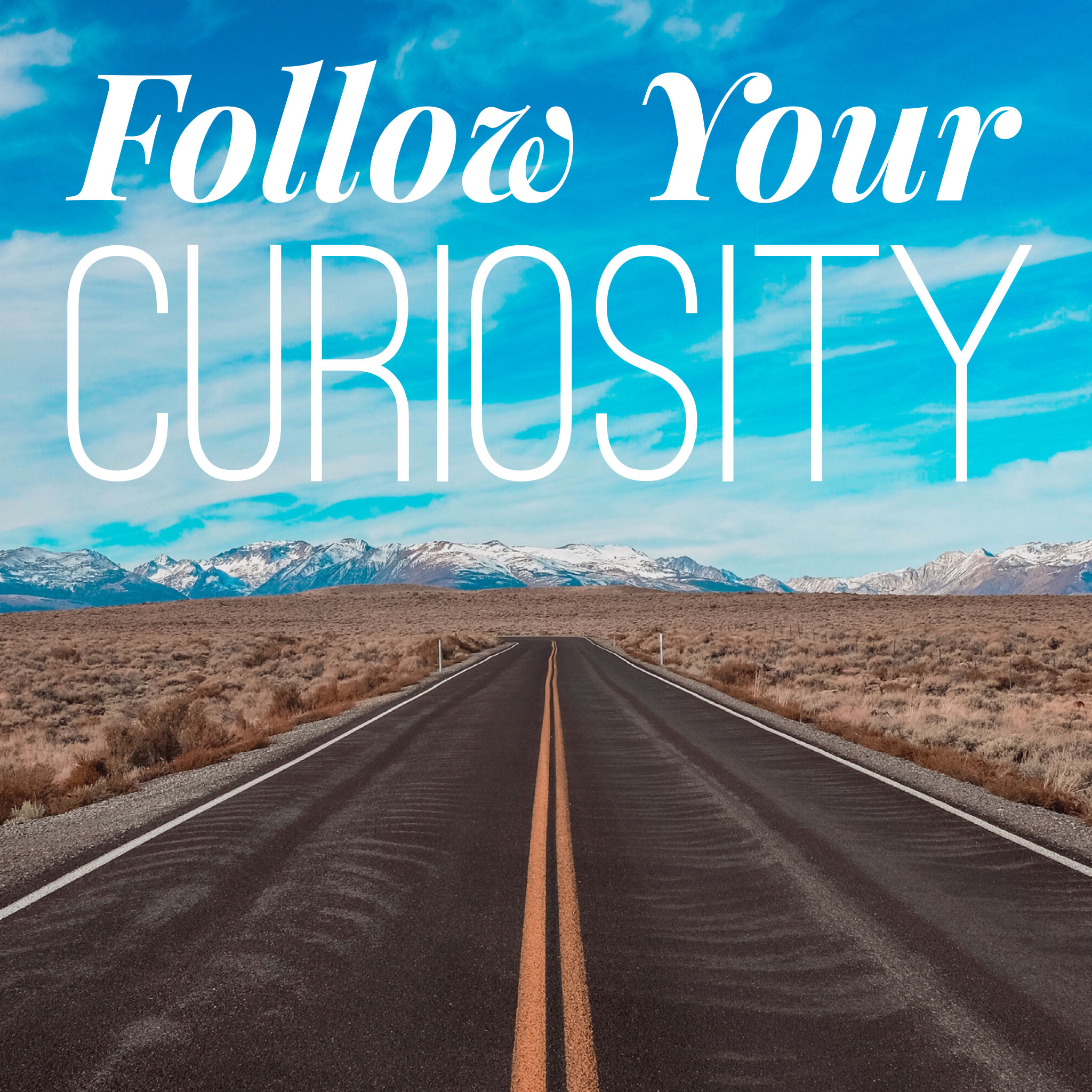 Brandi Stanley spent a lot of time working in branding and marketing before she could no longer avoid the truth: it just wasn't what she was supposed to be doing. But just what was she meant to do instead? It's a question so many of us ask, and we all know it can take time to find the answer. In Brandi's case, it turned out to be using all the skills she'd developed already to make connections between things that seem unconnected, and bring them to others via her podcast, This Plus That.
We talk about that journey, the art of being "ready," the magic that happens when you start taking steps toward the things you really want to do, and the concept of aliveness—which is a whole lot bigger and more profound than you might expect.
Check out the show notes at fycuriosity.com, and join the conversation on Facebook, Instagram, and Twitter! I also post pretty regularly on TikTok, and you can also listen on YouTube. And if you're feeling stuck in your own creative process, I made the Creative Tune-Up just for you!