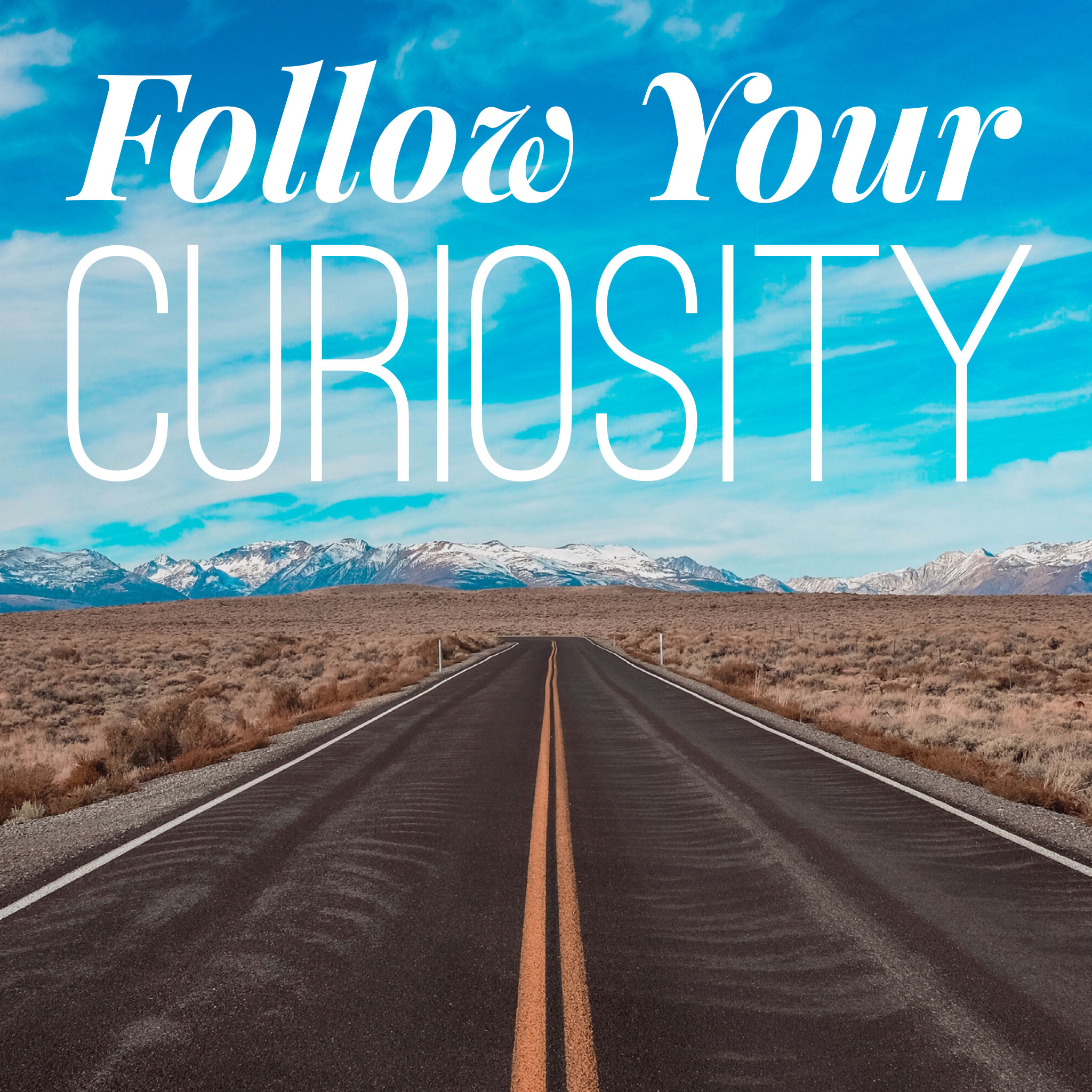 You'd have to be living in a very deep, very dark cave right now to have managed not to hear about the death of George Floyd and the protests that have been happening across the country in response. A lot of people are making statements in response to these events, some better than others.
I wanted to take a moment to share my own observations, including where I'm coming from and where I hope we're all heading (with a little help from Trevor Noah's amazing "Born a Crime"). I'd really love to find a way for us all to come closer together rather than ending up farther apart.
You can find the resources I mention in my Instagram bio.