Episodes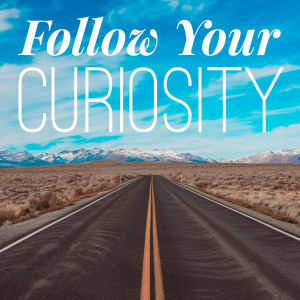 Wednesday Aug 30, 2023
Wednesday Aug 30, 2023
[I'm on vacation this week, so I'm re-upping one of my favorite interviews from the last year. I'll be back with new episodes next week!]
My friend and fellow Kaizen-Muse creativity coach, Nina Hart, was one of my first guests, and she comes back to the podcast today. Nina is an author and performer—including being an original member of San Francisco's experimental dance troupe, Contraband, and, playing a purple electric bass, recording and performing with numerous bands—and I invited her to dig into Keith Johnstone's groundbreaking book on theatrical improvisation, Impro, with me.
I knew Nina would have a lot to say about how we unknowingly are our own biggest obstacles to our own creativity, which is a primary focus of the book. We talk about the role status plays in our lives and our perception of things like permission and perfection, how cultural and societal expectations create the fears that hold us back, the importance of feeling safe to let those fears go, and much more.
Please leave a review and in it, tell us when you feel most safe to express yourself.
Want more? Here's a handy playlist with all my previous interviews with guests in acting and theatre!
Check out the show notes at fycuriosity.com, and join the conversation on Post.news, Spoutible, and Mastodon!
If you'd like weekly updates, plus a chance to see where my curiosity is leading me, check out my new (free!) Substack newsletter.