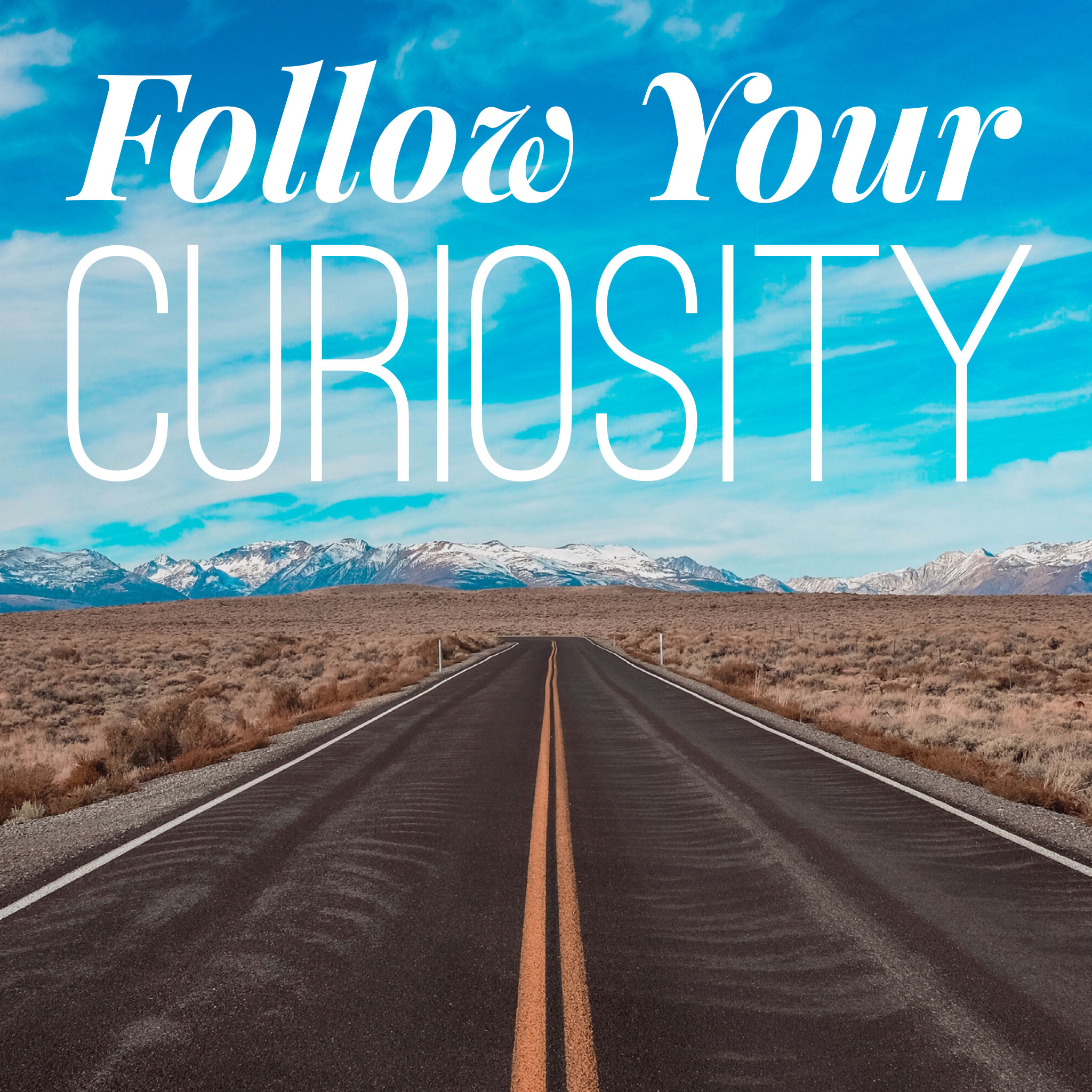 You've probably never thought about protecting your creativity—but you should. It's one of your most valuable assets and resources, and nobody has the right to take it from you. (No one actually can, but it's easy for us to give it up if we're not careful.)
You can find my conversation with Tracy Matthews here.
Join the conversation on Facebook, Instagram, and Twitter!