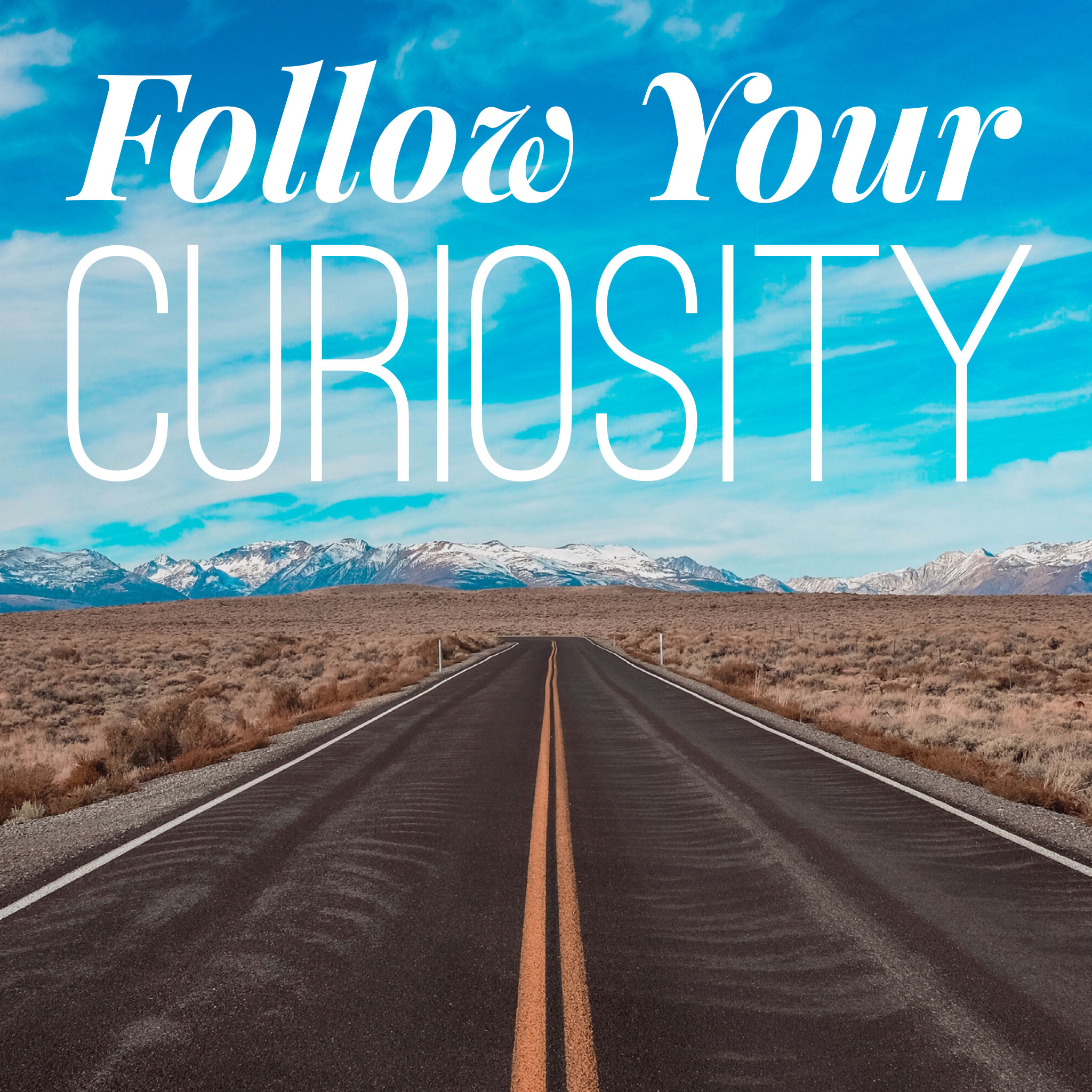 Small and crappy can be the key to creative success. In this episode, I tell you why *and* give you a fun exercise to give it a try.
Sign up for the monthly Creative Check-In call here.
Feeling stuck in your creative process? Or wondering how to start having a creative process at all? Check out my super-affordable Creative Tune-Up, which is full of my favorite coaching tools to help you get moving TODAY.